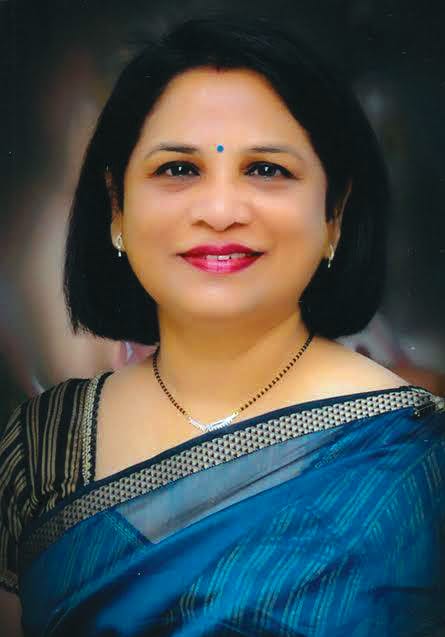 Dr Madhu Chitkara, Vice Chancellor, Chitkara University, Punjab talks about the role of private universities in reforming the landscape of higher education
What has been your mission while promoting the cause of education?
Chitkara University aims to be the most preferred choice of students, faculty and industry across the country and will be within the 'Top Ten Private Universities' by 2015. Its mission is to carry out the academic process for achieving excellence through active student–teacher participation, promoting research and development activities in collaboration with reputed industries and laboratories. It also aims to inculcate high moral, ethical and professional standards among students and contribute effectively towards societal and community development.
In terms of regulation of the higher education sector, what are the key challenges and prospects in reforming the landscape of higher education?
To reform the higher education, there is a need for an intention to raise standards of higher education by upgrading primary and secondary education system. It can also be done by meeting global standards of education, inculcating habit of research among faculty and more resources and fund opportunities to faculty and higher institutions.
What are your views on RUSA: Will it be the game-changer in higher education and how?
We are known for creating best regulators and systems. RUSA will be a gamechanger only if it acts as facilitator, resource provider and progressive monitoring agency flexible enough to shape Indian higher education as per global standards.

Do you think industry-academia partnership is important to provide employable skills to students and how?
Sure. Industry-Academia interface is of utmost importance to produce industryready individuals. Academia cannot train youngsters as per industry requirement without having appropriate partnerships and employer engagement.
What are your views on the use of ICTs in education? How does the university keep up with the rapid technological changes?
It is need of the hour. All the changes we are noticing around are driven by technological changes. We are upgrading our labs continuously, using social media sites to promote education and learning. MOOC is going to be the future of education and so, ICT is a must.
What role do you think private universities play in the education sector in India?
Private universities have a huge and responsible role to play. We are more progressive, industry-oriented, updated, studentcentric with outcome-based learning. Private universities should be encouraged.
How has your university been able to provide the necessary knowledge for effective employability of students?
We have done it by industry interaction, employer engagement at all levels, best of faculty and learning-centric methodology and international collaborations.
How can India's higher education system be made more robust?
It can be made robust by producing best faculty through research efforts, providing best of resources to those who are education providers, pioneers in trainings and problem-based learning, organizing international youth forums for university students and encouraging post doctoral research by faculties at foreign universities. We need facilitators and not regulators.
What special efforts have been undertaken by your university to gear up to the needs of the present generation?
We have industry-driven courses, international exposure, best of faculty on board and student-centric environment.

br>