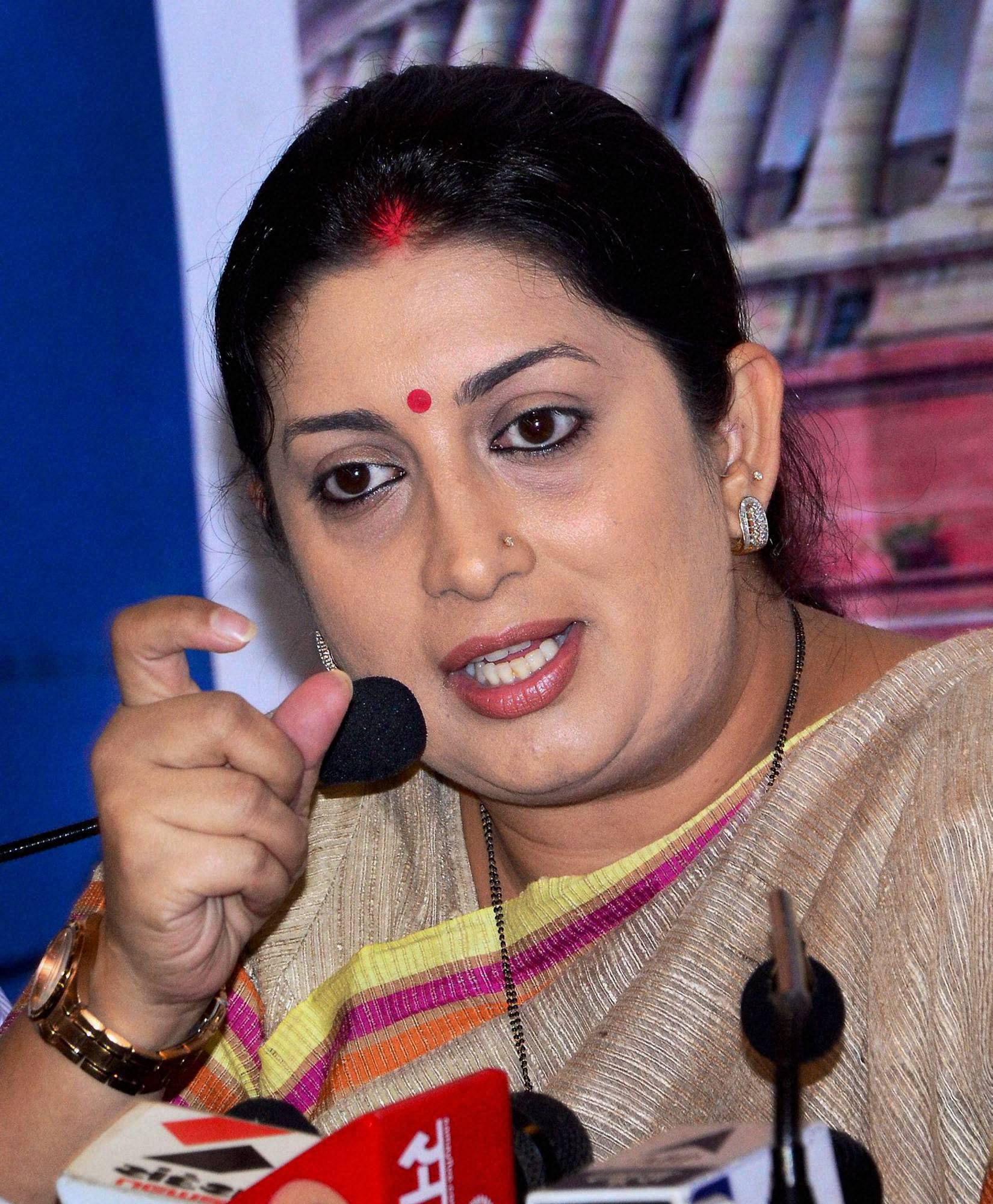 Smriti Irani, the 31st and second woman HRD minister has stated that they are mulling to increase spending on higher education to six percent of the GDP. She also mentioned that they will relook at the legislations on higher education which lapsed in Lok sabha in the previous year.  The lapsed legislation on higher education will also be studies for their introduction afresh. The minister also pledged to fulfill the promises made in the party's manifesto of setting up a comprehensive national e-library and a central university on Himalayan technology. Irani said that all her decisions would be through consensus
She also met the senior officials and asked for detailed notes on various schemes run by the ministry which includes Sarva Siksha Abhiyan, Mid-Day Meal, Rashtriya Madhyamik Shiksha Abhiyan and Rashtriya Uchchatar Shiksha Abhiyan and wanted to know about the auditing of various schemes of school education.

Irani also took a meeting of senior officials up to the level of joint secretary where presentations were made and priority areas were discussed. She also wanted a separate presentation of educational status of each state.