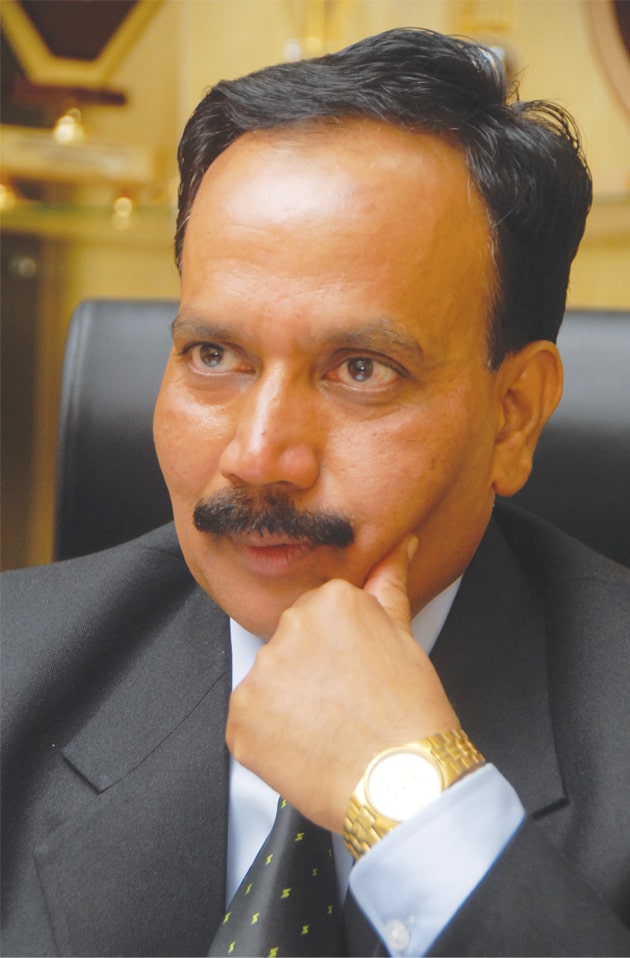 Dr A K Srivastava, Director, NDRI talks about higher education sector and its challenges
What has been your mission while promoting the cause of education?
Our vision is to be the centre of excellence in education and research in the area of milk production, processing and management so as to serve as a valuable resource for dairy industry and society. Our mission is to generate new knowledge by engaging in cutting-edge research and to promote academic growth by offering state-of-the-art undergraduate, postgraduate and doctoral programmes; to integrate, synthesize, and
apply scientific and technical knowledge related to the production, processing and marketing of milk and milk products to societal problems, and their dissemination to serve the dairy industry, farming community and the nation.
In terms of regulation of the higher education sector, what are the key challenges and prospects in reforming the landscape of higher education?
The key challenges facing the higher education system in the country include poor funding (less than 1 percent of GNP) and poor governance leading to poor infrastructure, chronic shortage of faculty (30-40 percent vacant faculty positions) and thereby low quality of teaching and
learning. The quality of education is also adversely affected due to outdated & rigid curricula, the absence of employer engagement in course content and skills development, and very few opportunities for interdisciplinary learning. The prevalent pedagogies and assessment system
emphasizes only on rote learning giving students very little opportunity to develop a wider range of transversal skills, including critical thinking, analytical reasoning problem-solved and collaborative working. The present education system has been highly politicised wherein politicians acquire a great vested interest in the affairs of universities interfering in recruitment process and overall functioning of the university.
What are your views on RUSA: Will it be a game-changer in higher education and how?
RUSA seems to be one of the greatest reforms in the governance and funding of state universities giving way to a completely new approach towards funding, regulation and governance of higher education in state universities based on key principles of performance-based funding, incentivizing well performing institutions and decision-making through clearly defined norms. However, the scheme involves funding of universities by central and state governments in given ratio. There is an apprehension that it is often difficult to obtain the share of state funding. Moreover, the request for the fund is to be routed through the State Higher Education Councils (SHEC), there may be a delay in getting the funds. However, I feel that, if implemented honestly and successfully, it will bring in a new era of quality assurance and accountability in state universities and colleges in India and can change the horizon of higher education of the country. We can only hope that this policy too does not become another scheme on papers and demonstrate poor execution due to various bureaucratic hurdles and inefficiencies.

With foreign collaborations being the key focus of educational institutes, what are the current and future plans your university in furthering these collaborations?
International collaboration gives students the benefits of shared experience and co-construction of knowledge with peers from diverse perspectives through interaction. NDRI Deemed University has international collaborations with Ridet Institute, Palmerstone North, New Zealand; Erasmus Mundas Programme, Brussels, Belgium and DAAD, Germany.
Do you think industry-academia partnership is important to provide employable skills for students and how?
There is currently limited collaboration of academic institution with industry. There is a strong need to merge the discoverydriven culture of the university with the innovation-driven environment of the industry. But to make the chemistry work, each side must overcome the cultural and communications divide that tends to impair industry-university partnerships and weaken their potential.

br>