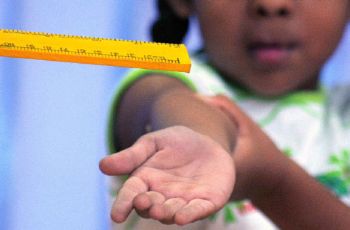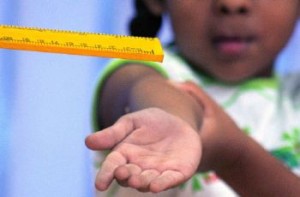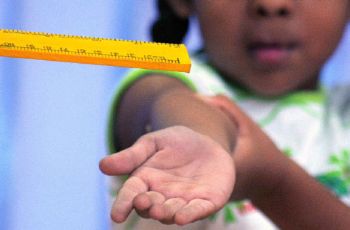 The Central Board of Secondary Education (CBSE) has reminded all its affiliated schools to keep out corporal punishment at every cost. Though corporal punishment has been banned in schools across the country, incidents keep happening, due to which all boards work on sensitising their staff.

The board has made it clear that corporal punishment needs to be eliminated completely. It emphasised in a letter to the schools that even the Right of Children to Free and Compulsory Education (RTE) Act has framed strong rules against it. The 2009 Act, which came into force on April 1 a year later, defines physical or mental harassment as illegal and punishable under sections 17(1) and 17(2). The Act came in reference to the repercussions seen on the child's mental condition on being subjected to such harassment which include – increased aggressive attitude, behavior resembling vandalism, decreased self-esteem, reduced confidence and concentration strength and other serious defects.
Psychiatrist Dr Pawan Adatia said corporal punishment could have grave consequences for the child. "Even a mild form of punishment can jeopardise a child's self-respect, especially in cases of public humiliation; the child may develop a long-surviving trauma, which can result in a case of suicide in some cases if the punishment is repeated." He added that if a child was physically punished for the purpose of discipline, he might in the future use it on his juniors for the same purpose. "This effect is made worse if the child is exposed to acts of violence, especially on TV. The only way to nurture a child in this case is to find the reason behind the problem of the child," said Adatia.