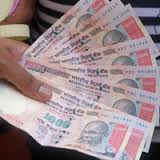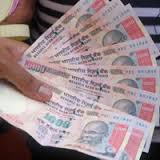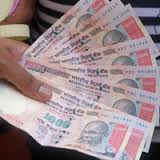 The Ministry of Human Resource Development has sanctioned Rs 34.13 crore for the implementation of Rashtriya Uchchatar Shiksha Abhiyan (RUSA) in Odisha.The amount will be divided in three parts, which includes preparatory grants to undertake baseline survey, consultations, workshops and preparation of State Higher Education Plan: setting up model degree colleges and management, monitoring, evaluation and research (MMER). For the establishment of State Council for Higher Education, an amount of Rs 2.6 crore has already been released as first installment.
At a high level meeting chaired by Union HRD Minister Smriti Irani  on Tuesday it was decided to sanction Rs 31.2 crore for the setting up of eight model degree colleges in Odisha.
In order to receive funds under RUSA, all the colleges and universities will have to get accreditation and re-accreditation under the National Assessment and Accreditation Council (NAAC). Currently, there are only six universities and 210 colleges in Odisha both private and Government, which are accredited by NAAC.

br>