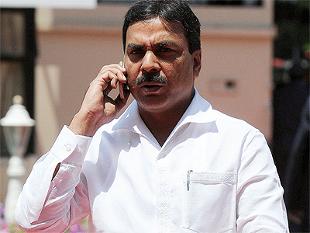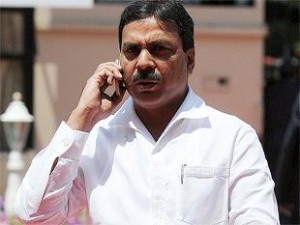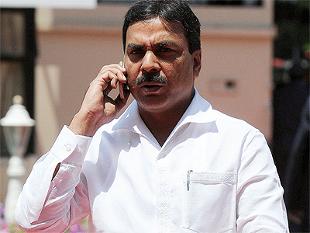 The state government's decision to provide 5 percent reservation to Muslims in government jobs and educational institutions has been termed as 'historic and revolutionary' by Maharashtra's Minority Affairs Minister Mohammed Arif Naseem Khan.

"Several surveys had mentioned about socio-economic as well as educational backwardness of Muslim community. The Sachhar panel of Central government and Rahman panel of the state government have also highlighted the same," he said.
Khan said that both the committees were positive about the need for reservations for Muslims in education and jobs.
"As per available data, the representation of Muslims in government jobs is very poor," the minister said, adding that the quota would help to empower Muslims socially and economically, which will go a long way in bringing them in the mainstream.
In a politically significant decision, the Congress-NCP government approved 16 per cent reservation for Marathas and five percent for Muslims in government jobs and educational institutions.