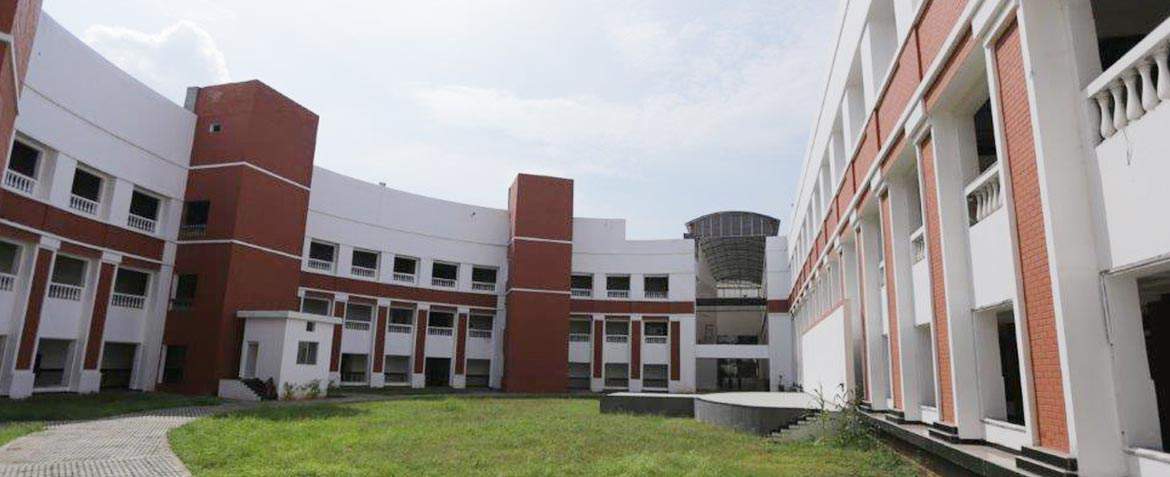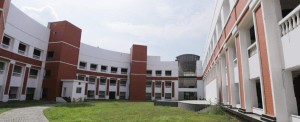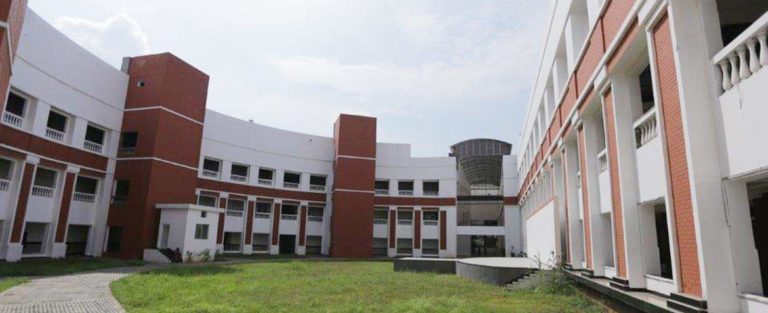 'Mahindra Ecole Centrale' (MEC), Mahindra Group's flagship engineering institution in the higher education space, will roll-out its pilot batch next month.
MEC has been formed in collaboration with Ecole Centrale Paris (ECP), one of the oldest engineering institutions in France, and Jawaharlal Nehru Technological University (JNTU), Hyderabad.
The institute will offer an integrated dual degree five-year programme at its Hyderabad campus, which will include B Tech and M Tech degrees.

The pilot batch will have 180 seats. Ecole Centrale is a 200-year-old engineering institution in France that prides itself on its multidisciplinary approach.
Its alumni include Gustav Eiffel, the man behind the Eiffel Tower and Robert Peugeot, founder of Peugeot Cars. Just like Ecole Centrale, MEC will also keep an integrated multi-disciplinary approach in its engineering curriculum.
Apart from traditional branches such as computer sciences or mechanical engineering, among others, the curriculum will also cover some fundamentals in natural sciences, humanities, business and management.
Schematically, over five years, one third is devoted to basic knowledge: mathematics, physics, biology, chemistry, humanities, philosophy, language and culture. Another third is on engineering and another one third is on business and management, soft skills, projects and internships.
"The multidisciplinary approach is the guarantee of the programme's modernity: through this institution, students will develop the ability to adapt to change, to master the complexity of organisations, and to adapt to new technologies that are still in their infancy," said Didier Clouteau, Dean, Academics, Mahindra Ecole Centrale.
Ranks in the JEE (Main) 2014 for national students and a valid score in SAT (Scholastic Aptitude Test) for international students (NRI / Foreign / PIO) are mandatory for admission to the programme. In addition, a candidate has to undergo counselling and branch allocation session of the institute to qualify for admission to the programme.
The annual academic fee for Indian students is Rs 4,00,000 per annum (which includes tuition fees, academic fees, institute exam fees, library, university eligibility fees and gymkhana facilities).
The amount for international students is $8,000. "The benefits for Indian students are many, but they all sum up with the same end: better jobs. Better jobs because of their ability to bridge several branches of engineering together, the international exposure they will get, the opportunities offered by French companies in India, and the job opportunity all over the world since the degree will be accredited by the French board of engineers," said Clouteau.

br>