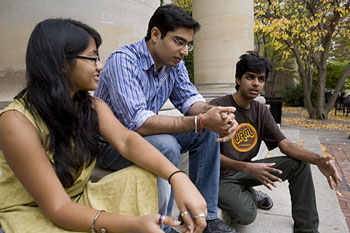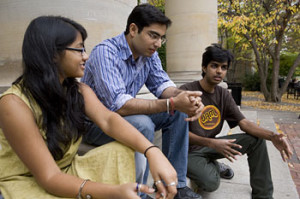 Eyeing the interests of students enrolled in community colleges, the Human Resource Development (HRD) ministry has asked the Indira Gandhi National Open University (IGNOU) to declare results and notify the examination schedule for students, who have completed their courses.
IGNOU has 15-days to complete the process, a resolution of which has already been approved by IGNOU's board of management, said a ministry statement.
The move stands to benefit 1.5 lakh students, who had registered for IGNOU's community college development scheme. IGNOU had launched the scheme in 2009 with tie-ups with colleges and institutes across the country.

However, three years later, it was kept in abeyance pending a review of the functioning of various colleges under the scheme.

br>