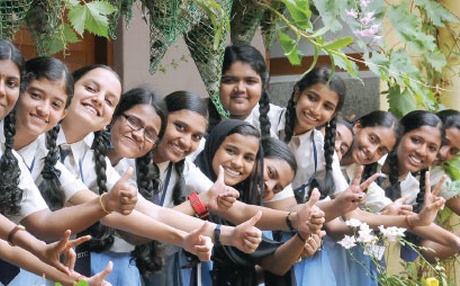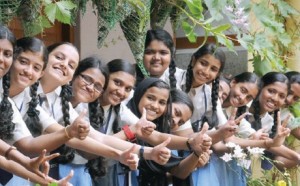 Small states and Union territories like Puducherry, Lakshadweep, Sikkim and Himachal Pradesh continued to perform well in the latest education development index on learning outcome and quality of teachers, a government study said.

While Puducherry occupied the pole position, Lakshadweep was at the second place and Sikkim occupied the third position in the study based on four constituents such as access, infrastructure, teachers and outcomes.
The flash statistics 2013-14 for elementary education in India, prepared by National University of Educational Planning and Administration, were released by HRD Minister Smriti Irani.
Lakshadweep had occupied the first position in the last report followed by Puducherry while Sikkim was at the fourth place.
The educational development index of the states took into account the progress made both at the primary and upper primary level.
Karnataka, Delhi, Tamil Nadu, Gujarat, Kerala and Punjab also figured in the top 10 list compiled annually. Delhi was ranked sixth.
The report covered 1.45 million schools spread over 662 districts across all states and UTs.
Uttar Pradesh was at the bottom of the education development index at the 35th place while Bihar was ranked 34th, Jharkhand 33rd and West Bengal at the 32nd place.
Among the big states, Madhya Pradesh was ranked 31st, Rajasthan 23rd and Maharashtra 13th place.