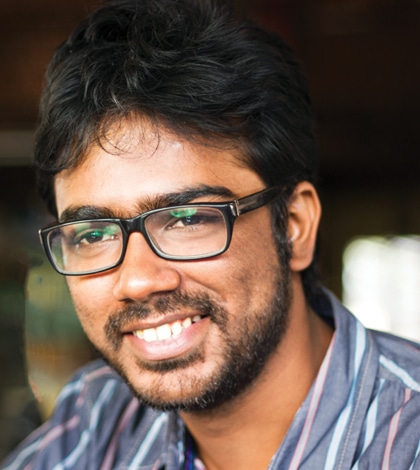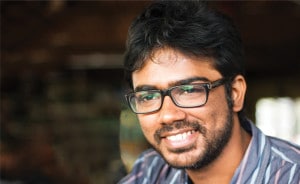 Sumeet Jain, Co-founder, Stupidsid.com, talks about the factors drawing students to the States
What are the eligibility criteria for students, who aspire to study abroad and does it seal a promising career?
Every country and university has different criteria. For US, if you plan to go for any post graduate course, you need to take GRE. For under graduate course, you need to take the SAT. And if planning to go for a management course, then you have to take GMAT.
Students also have to take an English proficiency test apart from the above tests. The universities abroad don't have a simple cutoff pattern. Every student is expected  to provide a statement of purpose based on which the application is assessed.

Which are the most favoured nations to study abroad and why?
US is still the most favoured nation (MFN). If you see even now most of the best ranking universities are in the US. Opportunities too are really good there, but then it is only for students studying from the good institutes. If students study in the low rung colleges then even in the US, it will be difficult. It also depends on the course a student wants to do. For engineering and MBA, US is still the most favoured nation, but if one wishes to go for hospitality, then Switzerland is the best.

What are the challenges and opportunities for a student in studying abroad?
There are many challenges. First being finance. Education abroad is expensive and not affordable for everyone. This is one of the major concerns when anyone decides on going abroad to study. Culture shock and home sickness are the other big challenges. In India, they have lived in a protected family environment, but when they are abroad, the responsibilities increase. For many Indians, who are not living in the urban cities, language is also a problem. Working is also a big challenge as it isn't really easy to obtain a work visa or residency there. And coming back to India after education doesn't give you good Return on Investment (RoI).
Looking at the brighter side, there are many opportunities too. Standard of living is high, opportunity in various fields is comparatively higher. Education is more research and applicationoriented as well as much more updated than in India.


Tell us about the students' most preferred colleges and universities?
There isn't a small list that can be jotted down. There are a number of factors to be considered while selecting a college. For each course, there will be a different list. IVY League institutions might be still considered sought after, but then they are quite expensive. So, everyone doesn't look at these colleges. Many a time, students prefer public universities. But there is no one college that can be said the most sought after college.

What is the expenditure that a student has to bear to study abroad and what is the scope of getting scholarships for the students?
Expenditure depends on the university, course and city. On an average, a good technical course will cost something around `20-50 lakh. Staying costs increase if you are staying in a good city like New York, Los Angeles or Boston. Getting scholarship depends a lot on your academic performance at the under graduate level. Most of the students going for research and PhD get scholarships. Apart from scholarships, Research Assistantship (RA), Teaching Assistantship (TA) are good options to earn some amount on campus.


br>