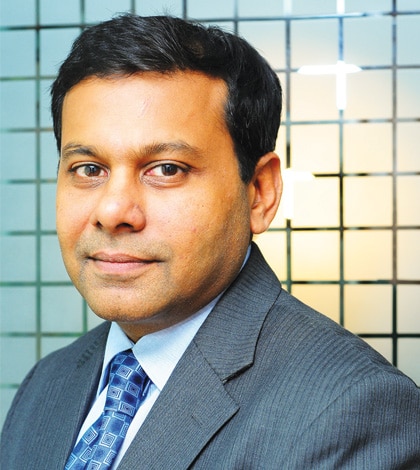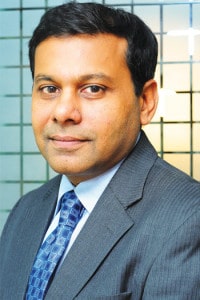 Vineet Gupta, Founder, Ashoka University and MD, Jamboree Education, talks about the financial aspect of overseas studies
What are the challenges and opportunities for a student to study abroad?
The major challenges for a student are affordability and cultural adjustment. Students have to adapt to an unfamiliar environment and build new networks of support away from their family and home. On the other hand, it is an opportunity to be independent, and to develop an international network of friends. One can learn cross-cultural management and become part of the global economy. The key differentiator is the high quality of education available abroad. By setting up Ashoka University, we are aiming to create access to the highest quality of education in India, and at a significantly lower cost.

Kindly share with us which are the most favored nations to study abroad and why?
The USA is most favoured for the flexibility of the US curriculum, the diverse choice of universities and courses, the support services for international students and the quality of education. The global focus and worldwide recognition of US degrees also greatly improves US graduates' career prospects. The UK also has a good choice of many established, globally recognised universities. The cost of education is also lower. It is a multicultural nation and the gateway to Europe. Canada is the next most popular choice, also offering academic flexibility and support services for international students. Canada also has a friendly Permanent Residency policy. Finally, Australia has lower entry requirements, and Australian qualifications are recognised by employers and leading educational institutions around the world.
Taking all this into consideration, Ashoka University's undergraduate curriculum is modelled on the US liberal arts curriculum, and aspires to give a local alternative to the typical Indian format of education.

Which are the most preferred colleges and universities that students sought for?
The students generally look for the most popular universities, such as those in the Ivy League and other top universities in USA like University of Pennsylvania, Cornell, Princeton, Brown, Yale, Harvard, Stanford, MIT, etc. In the UK, there's Oxford, Cambridge, London Business School, London School of Economics, University of Toronto, York University, University of
Melbourne, etc.


What are the eligibility criteria for students to study abroad and does it give a promising career?
Each country has its own eligibility criteria. In the US, for bachelors' programmes, tests like SAT 1, SAT 2, TOEFL should be cleared. While academics from IX to XII; personal statement; letters of recommendation and extracurricular activities are needed.
For a masters, tests like GRE, TOEFL, academic records from the student's bachelors degree, a statement of purpose, letters of recommendation, extracurricular activities and research work are needed.
For MBAs, tests like GMAT, TOEFL, academic records from bachelors' onwards, essays, letters of recommendation, extracurricular activities and work experience are needed.
Other countries like the UK require only TOEFL/ IELTS for undergraduate admissions as well as MS admissions barring some top schools like London School of Economics, Oxford and Cambridge.
Australia requires only IELTS for admission in UG as well as MS degrees.


What is the expenditure that a student has to bear to study abroad and what is the scope of getting scholarships for the students?
In general, the expenditure is `22 to 25 lakh per annum (tuition + living) for undergraduates; 18 to 20 lakh per annum (tuition + living) for a masters and `25 to 30 lakh per annum (tuition + living) for an MBA. Scholarships are purely based on merit. Countries like the US and Canada give a lot of scholarships to students at various levels of study


br>