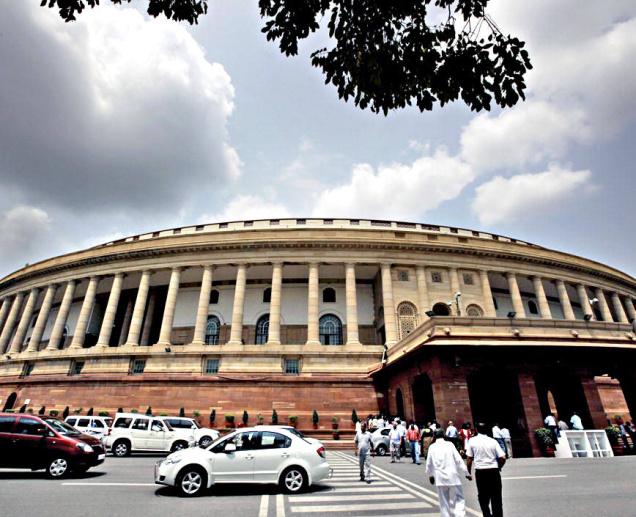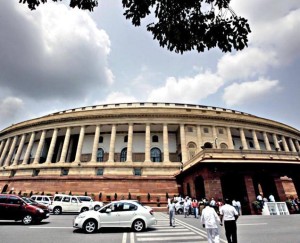 Four educational Bills will be introduced by the government in the upcoming budget session of the parliament which includes an academic depository Bill aimed at curbing educational fraud and helping employers verify potential job seekers' educational qualifications. Other legislation that the human resource development (HRD) ministry will bring includes the Schools of Planning and Architecture (SPA) Bill, Indian Institute of Information Technology (IIIT) Bill, and a Bill to start a second central university in Motihari, Bihar. Besides this, it will take the first concrete step to set up a number centrally funded institutions, including an Indian Institute of Technology (IIT), Indian Institute of Management (IIM) and a central university in Andhra Pradesh.

Except afor the SPA Bill, the other three Bills are the ones that could not be passed by the previous Parliament and was lapsed which will be re-introduced.
The task of forming a national academic depository to digitize the educational records of students and curb forgery had been pending since 2011 as said by the authorities. As part of the move, all education credentials of students from class 10 onwards would be digitized and kept in a demat format. Lakhs of schools, over 600 universities and more than 35,000 colleges would be covered by the project irrespective of whether they are run by private players, state governments or the central government. As soon as the law is enacted, respective school boards, colleges and varsities would digitize their students' education certificates.