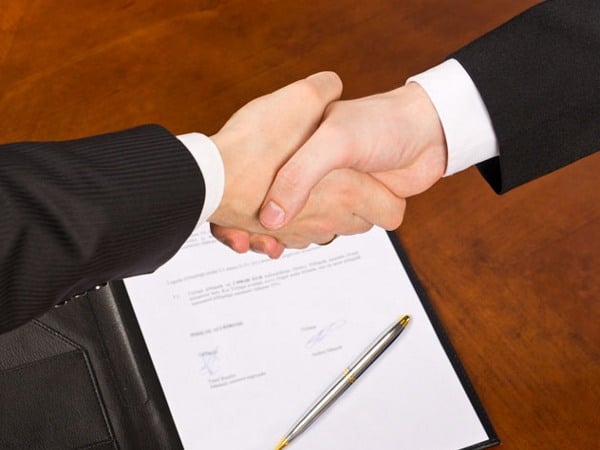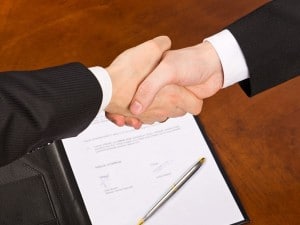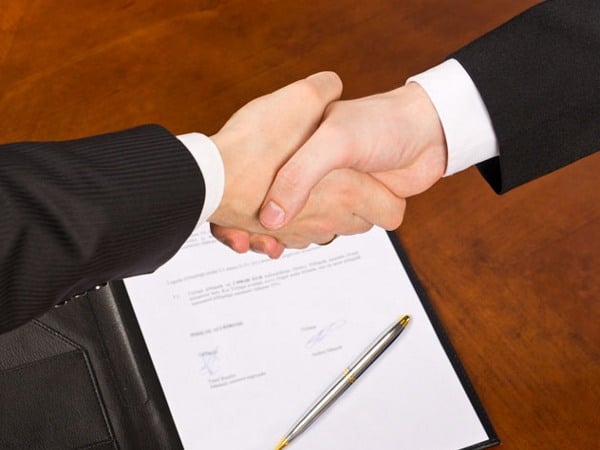 Washington University in St. Louis (WUSTL) and the Indian Institute of Technology Bombay (IIT Bombay) have commenced a joint Executive MBA (EMBA) programme. Prof. Devang V. Khakhar, director, IIT Bombay and Prof. Mark S. Wrighton, chancellor, WUSTL have already signed the MoU for the same.  This new programme will be conduct from Indian and an American university. This programme will be modeled after WUSTL's Executive MBA in China and the United States. Prof. Wrighton commented that he is hopeful that the joint degree programme would turn out to be best in the world.
Mahendra R. Gupta, Dean of Olin Business School, Washington University stated that the joint programme with IIT Bombay will help in strengthening the connection and in turn will provide an opportunity for executives to bring innovative difference.
Professionals with a minimum of seven years of work experience will be eligible to be admitted for the EMBA programme. This programme would focus on addressing leadership, strategic management themes, innovations as well as growth. EMBA aims to encourage peer group learning via class discussions, group projects, simulations, guest lectures and classroom instructions.

The duration for this programme would be 18 months where classes will be held in Mumbai for four days per month. The session will end with a two-week capstone experience at Washington University. The first session of EMBA is scheduled to be commenced in early 2015.

br>