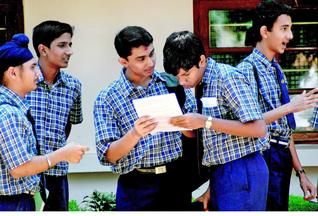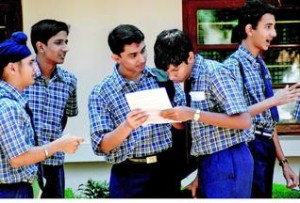 A memorandum appealing the need for declaring the Central Government to be the controller of unaided CBSE schools was submitted to the Minister of Human Resources Development Smriti Irani by Indira Rahan, general secretary of Kerala CBSE School Managements Association in the presence of BJP state President V Murlidharan during a meeting held by the Ministry.
The memorandum also asks that the CBSE schools should be under the Centre, removing the difficulties with the implementation of RTE Act.
The memorandum also stated that if the state government of the state is considered to be the appropriate governing body then there will be two syllabi running in the CBSE schools functioning across Kerala. The state government will prepare the syllabus for elementary education from classes one to eight and CBSE Board will prepare it from classes nine to 12 for secondary or senior secondary classes.
Both process of education will have separate norms and procedures or Continuous and Comprehensive Evaluation. Separate authorization will also be given, one for elementary classes based on state pattern and other for secondary and senior secondary  based on CBSE manual.