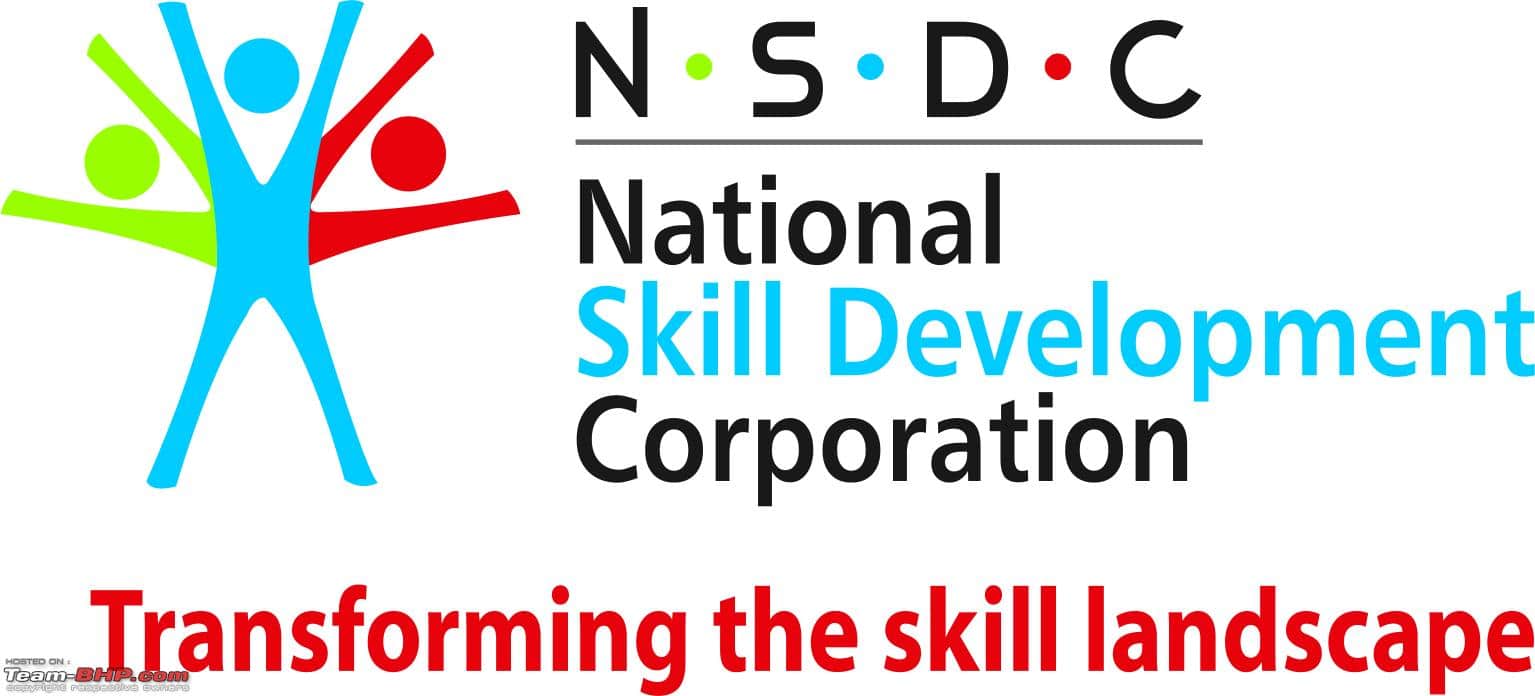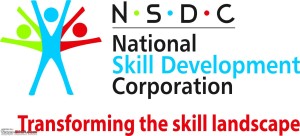 The Punjab government has entered into a partnership with the National Skill Development Corporation (NSDC) to create employment opportunities for the state's youth by imparting vocational training and making them employable through industrial training inputs and exposure. The state government recently signed a Memorandum of Understanding (MoU) to this effect.
The programme assures guaranteed employment to the senior secondary pass-outs of the vocational school, according to an official release. Around 100 schools have been identified where the state is going to initiate exclusive vocational education programmes, the release added. Special vocational education for class 9 to 12 students for the 2014-15 sessions in the state is also going to be included under this partnership.
Keeping in mind the requirements of various industries, the programmes have been prepared by experts from the IITs and IIMs. Teacher requirement guidelines will be set by the NSDC to ensure best-fit candidates with high quality. Each school will get two trades which include health care, IT, retail, automobile, security and beauty and wellness.