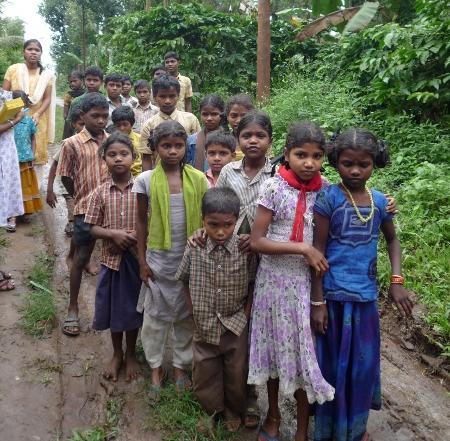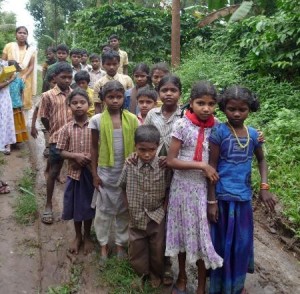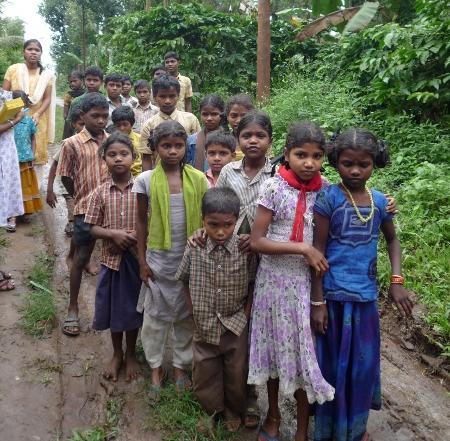 Despite witnessing a fall in the rate of overall school dropouts, tribal children school dropout  continues to be a matter of concern for the government, Union minister for Human Resource Development (HRD) Smriti Irani informed the parliament.
There has been an improvement in the overall primary school dropout rate in the country except in the case of tribal children Irani said in the Lok Sabha. The primary school dropout rate has been recorded down from 9.11 percent in 2009-10 to 4.67 percent in 2013-14.
The government has taken numerous measures to improve the condition of the primary schools by providing safe drinking water and toilets, she further informed. Letters have been sent to the chief ministers of each state highlighting the issues related to the Sarva Shiksha Abhiyan (SSA), the minister added.