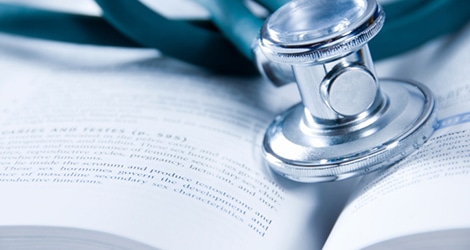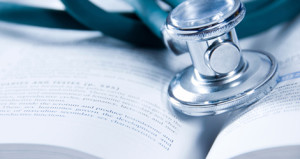 China has emerged as a centre of attraction for Indian students who opt to pursue medical education. The reasons could be low grades in competitive exams and availability of limited seats in India. What is attracting students from India is the absence of donation fees and no entrance examination to get admission to colleges in the neighbouring country.
The cost to pursue medical education in China and some other countries like Kyrgyzstan, Ukraine, Philippines, Georgia, Tazakisthan and Central America is Rs 15–25 lakh.
The selection of candidates is based on their intermediate marks, whereas in India one has to go through a lengthy admission procedure.