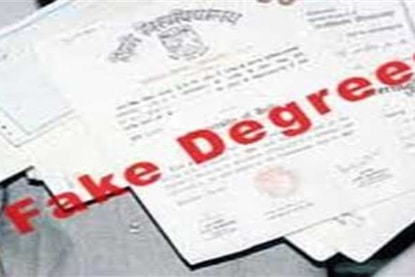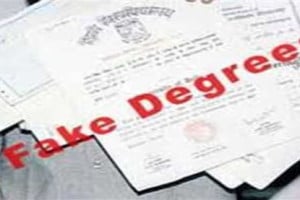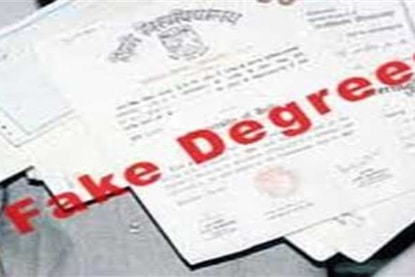 The Bihar government appointed around 34,540 trained teachers on regular basis in 2011-12 following the order of the Supreme Court, out of which many of the teachers has used forged degrees to get the job.
An inquiry was ordered in which 95 cases of teachers came forward who have B.Ed (Bachelor of Education) degree before turning 21 or even before being born, an official said.
Strict action has been taken against those teachers. RS Singh, joint director of Bihar's Primary Education Department, stated that all those teachers who used fake certificates to get jobs had been fired

Brishen Patel, Bihar Education Minister in a recent statement said, over 1,000 contractual teachers used fake degrees to get jobs in government schools.
The state government recruited 142,000 teachers on contract basis for Classes I to 12 between 2006 and 2011

br>