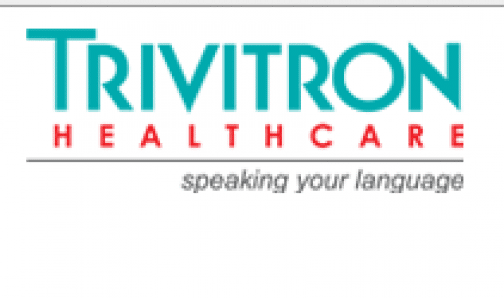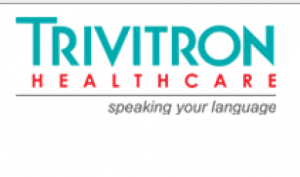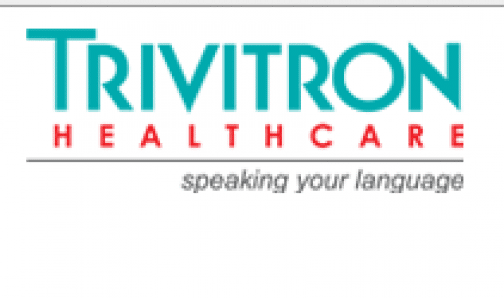 Chennai-based medical technology company Trivitron Healthcare Private Limited and The University of Tartu, Estonia, have joined hands for scientific cooperation and furthering medical education between India and Estonia.

According to the five-year memorandum of understanding signed, the cooperation will mainly be in areas related to mass spectrometry, microchips, sequencing, molecular diagnostics and bio-banking, the company said in a release.
Commenting on the new partnership, Dr. G.S.K. Velu, Founder and Managing Director of Trivitron Healthcare said, "After our acquisition of Labsystems Diagnsotics in Nov 2012, Trivitron is actively pursuing R&D in the new generation IVD techniques like next gen sequencing, micro array, mass spectrometry and molecular diagnostics areas. We found that the scientists of University of Tartu had some clear insights in advancement of technologies in this area and hence we have formed an alliance to cooperate in R&D and commercialisation of products in this area."
Apart from the partnership, Trivitron has also identified several areas of collaboration in R&D and medical education to improve access and affordability for high-end medical technology initiatives in selected areas of focus. The cooperation will begin after both the partners have chosen common topics that are of interest to the researchers with commercial potential. The partners will also explore the opportunities to give medical education to the University of Tartu in India, Dubai or in Shanghai.