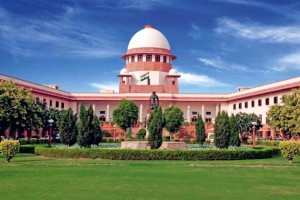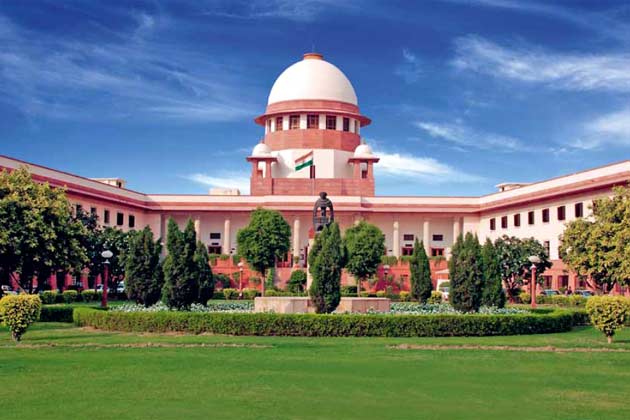 The recent Supreme Court order to provide interim relief to medical colleges is proving to be a double edged sword.
Supreme Court had recent allowed medical colleges that had been de-recognized by the Medical Council of India(MCI) to admit students for medical courses, but with a lot of strings attached. MCI had refused to resocnize nearly 40 medical colleges after they had failed the surprise tests conducted by it. The colleges had spproaced the courts for relief, but a three-judge bench at the Supreme Court while permitting them to admit the students, laid down conditions that may not be acceptable to them.
The Supreme Court has asked the erring colleges to submit an undertaking saying that all the shortcomings found by MCI during its surprise inspection had been corrected. If the undertaking was found to be untrue, then the college could lose its Rs 10 crore bank guarantee.
In addition, the private colleges cannot admit students on their own accord. In stead, the respective state governments will admit the students from its merit list. The students thus admitted will pay the fees fixed by the state instead of that charged by the private colleges. This is proving to be unacceptable to the private colleges, as the state-fixed fees are considerably lower than their fees. Private colleges are wary of surrendering their seats to the government.
The next hearing date of the case is October 1.
Follow and connect with us on Facebook, Twitter, LinkedIn, Elets video
>