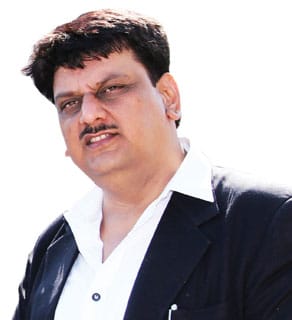 Station-e is a skills development and training company. It has established language labs, skills development centres and digital classrooms across management institutes, engineering colleges, universities and several other educational institutions that have trained tens of thousands of students, professionals and employees of various business organizations.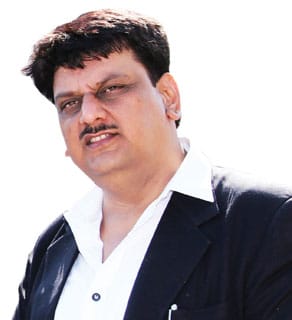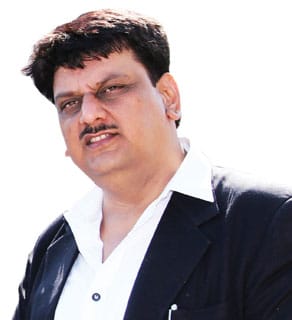 It offers training programs, especially designed to cater to the demand of skills training for the youth of the country. We have embedded technology deep into our training to ensure that learners have a customized and personalized experience of learning. We have evolved a man and machine combination of a rare kind to impart training through next generation educational technology and innovative methodology. Station-e has the distinction of being the leading organization devoted to addressing the diverse requirements of an array of clients ranging from a business house to educational institutions, from Government organizations to the corporate world. It has established several Station-e Skills Development Centres across various states in India that have trained more than 100,000 learners.
Haresh Tank, CEO

Company Name




Station-e Info Services Pvt Ltd

Head Office

"Station-e House", 2 Jalaram, Near

Veraval Merchantile Bank, University

Road, Rajkot – 360007, Gujarat

Website:

www.station-e.com

Regional Offices

Bhavnagar, Tirupathi, Bharuch,

Amreli, Junagadh, Mandi, Gandhinagar, Papum Pare, Gurgaon,

Ludhiana, Rewari, Anantnag, Dahod,

Pune, Srinagar, Honavar, Wadhwan,

Bhagalpur, Kota

EMail:

info@station-e.com
Products and Solutions
Skills Development Centre for Universities, Engineering and Management Institutes, Vocational Institutes, Schools etc.; Digital Labs; On-Site Training; Digital Classroom for Schools Courses; Communicative English (for students and professionals); Call Centre Training: Conversational Proficiency; Vedic Mathematics; Computer Skills; Leadership training; Goal Setting and other life and soft skills.

Top Clients
Gujarat National Law University (GNLU), Gujarat; Government Industrial Training Institute, Gujarat; Munshi Manubarwala Charitable Trust, Gujarat; Sister Nivedita Foundation, Gujarat; National Institute of Technology, Arunadha Pradesh; Team Work Associates, AP; University of Kota, Rajasthan; Islamia College of Science and Commerce, Jammu and Kashmir; SDM College, Karnataka; MS Kakade College, Maharashtra; TNB College, Bihar; Swami Ganga Giri Janta Girls College, Punjab; Ahir College, Haryana; Maharaja Lakshaman Sen Memorial College, Himachal Pradesh and West Goalpara College, Assam.
USP
Integration of ICT: A computer-based console is provided for
recording the voice and pronunciation patterns of the students which
can be accessed by the trainer as well as each learner. The interactive
sessions in the lab are an unmistakably effective way to reinforce the
theoretical input. This interactive process dramatically speeds up the
learning without compromising quality and standards. Entire process
of training and learning is so well technology-aided that consistent
monitoring becomes an essential feature of the process.