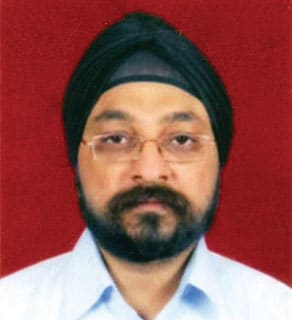 Words Worth products use creative and innovative pedagogies, development tools, training and learning resources for skill building. Be it Language fluency, Grammar or Assessment of Speaking and Listening (ASL), it caters to all.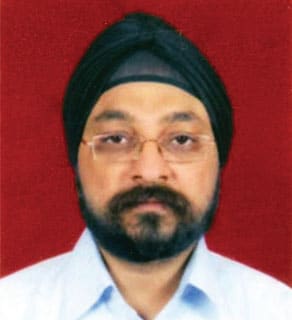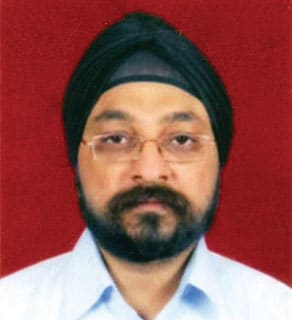 Words Worth is a valuable tool to the K-12 segment in grooming the young as per international (ALTE/ CEFR) standards with an Indian edge. The products have rapidly adapted to curricular requirements of CBSE and other boards to make available Assessments features.
The products have found seamless integration with school, college and university curricula along with vocational and higher learning organisations across India. Words Worth enjoys an installation base of over 3,000 labs catering to the English language learning requirements of over 1 million students across India. Words Worth brings the enterprise to fore permitting teachers to assign home assignments for students to practice at home. Work done at home is supervised by the teacher using cloud technology. This ensures maximum practice by students without the school investing in expensive lab equipment.

Our strength lies in the product localisation, implementation, training resources, teacher training and continual support. Each year all customers are provided with the latest upgraded product in terms of technology and content. Our latest product – CBSE edition caters to the mandated feature of Assessment of Speaking and Listening. Our products are cross platform and work on Linux as well as Windows.
Jasvinder Singh, CEO

Company Name




Words Worth English Language Lab

Head Office

204, Silicon Tower, Nr. Law Garden,

Navrangpura, Ahmedabad – 380009,

Gujarat

Regional Offices

Ahmedabad, Mumbai & Delhi

EMail:

info@wordsworthelt.com

Website:

http://wordsworthelt.com

Sales and after-sales support

crm@wordsworthelt.com,

079-30451451
Business Collaboration
Rajasthan Knowledge Corporation Limited, Government of Rajasthan – RS-CEL project
SCOPE project under the aegis of the Government of Gujarat
OEM products for several ICT implementing companies
Various Vocational skill Training companies
 Products and Services
Words Worth's bouquet of next generation learning products includes:
Words Worth Junior: for Schools
Words Worth Senior: for Colleges
Papyrus: for institutions with limited
infrastructure
Words Worth Enterprise: the comprehensive
integration of resources
for users anywhere (school or home)
and at any time
Words Worth actively participates in
Government initiatives of mass skill
development programmes
Words Worth product implementation accompanies On-site installation, On-site training of teachers, Trainer Manuals, Flash Cards, Students' Course-ware and continual Technical Support though its helpdesk. The products offer a multi-user environment with integrated collaborative functions. Besides the learning elements, the products provide supervisory control and reporting, the subsequent advisory functions make the products unique. Assessment is an added feature for self evaluation. The enterprise offers more flexibility with access anywhere. Words Worth English Language labs are available for Linux as well as Windows Operating Systems and can be deployed on Thin and Zero clients besides regular PC.
Target Vertical
Schools, Colleges, Higher learning institutions, Vocational and Government capacity building programmes are our target verticals.
Top Clients
Government of Gujarat through
SCOPE project
Govt of Rajasthan through RS-CEL
project
Professional institutions
IIT
350+ Colleges
3,000+ Schools
Training organisations
NSDC Partner companies
 Business Highlights and Achievements
Product designed to cater to the English
language learning requirements of Indian
learners
Partnering implementation projects
with two state governments
Installation base of over 3,000 academic
sites
Catering to the language enhancement
requirements of more than 1 million
learners annually
Over 1 million students using the software
every year
The Enterprise: collaborative learning
with extra practice at home
The only ASL compliant product in India
USP
Uses blended learning methodology combining instructor-led trainingand computer-based practice
Based on the CEFR
Graded product for progressive learning
Designed as per ASL requirements of CBSE
Uses neutral accent and Indian context
Works on Linux also, thereby lowers cost of ownership
Compliant with Thin and Zero clients besides regular PC
Yearly product upgrades