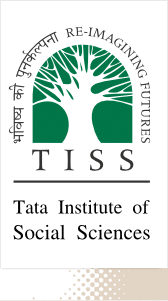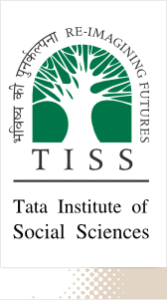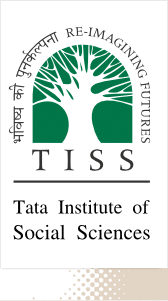 Tata Institute of Social Sciences (TISS) and GKD Institute for Technological Resources have partnered to launch the School of Vocational Education in Industrial Tool Manufacturing in Coimbatore.
TISS plans to spread the school to a pan-India level. It has identified more than 20 verticals, including vocational courses in travel and tourism, pharmaceuticals, healthcare, industrial safety, industrial tool manufacturing, dialysis technology and printing for starting vocational training schools.
Speaking about the motivation behing opening the vocational school, Neela Dabir, Deputy Director, TISS, said, "Our vision is to create an ecosystem that would bring back the dignity of labour for blue collar streams of work and create sustainable sources of income for the marginalised youths in the country. It is an initiative of the Union Ministry of HRD. TISS is the nodal point to implement the initiative."
She said 'the system involves four different entities – TISS School of Vocational Education, Vertical Anchors, Hubs and Skill Knowledge Partners. While the SVE team has overall control over the process, the vertical anchors design the courses (may also have their own hubs), and the hubs act as implementation partners'. Women participation
The training programme is structured to facilitate vertical movement of the organised and unorganised work force, she said and pointed out that it facilitated participation of women, children and other vulnerable groups as well.
Designed with a vision to improve the lives of disadvantaged and marginalised youth, especially those excluded by the formal school education system, TISS – SVE has enrolled nearly 400 students in various programmes, Dabir said.