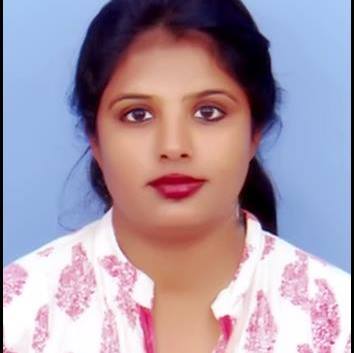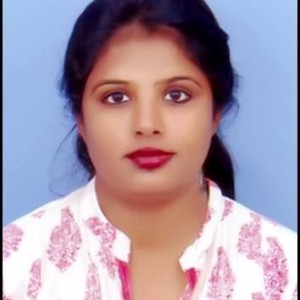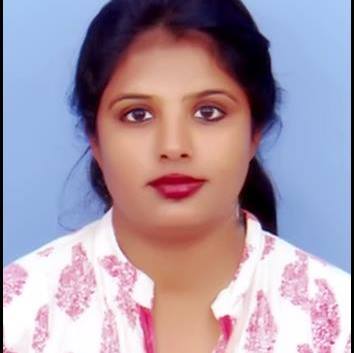 ICT acts as a catalyst that can fuel the growth of education. Modern education is experiential learning, do it yourself or learn from your own practical experiences. it's obvious that emphasis on ICT is a dire need as it acts as a force multiplier for capacity building effect of information and learning. It also has potential to provide solution to issues such as shortage of quality faculty in remote areas, physical barriers due to large size classroom, or teacher's personal barriers like shrill voice etc. On the other hand, the young population has an immense appetite of education and with the increasing demand of holistic development only teacher can facilitate but still there is a need for an X-factor, and that X factor could be technology only. I feel that the days of rote learning and cramming are outdated. If I may take your attention back to our pre-primary classes, we were taught z-for-zoo. While the teacher explained that a zoo is a place where animals live together, I imagined a zoo differently. I was not sure whether they lived in separate cages or all together in a single cage. Due to lack of confidence and scared of public speaking, I was not able to clear my doubt. For a long time I remained with my own imaginations about a zoo. Thanks to digital technology now, the situation has turned at the angle of 360 degree, now students know how they live, their habitat, sound, colour, size etc.
Digital classrooms have become the lynchpin of education. We are now standing at the cusp of a technological revolution in the pedagogical aspect of education. The e-beam teaching method used in class is a fun way to learn as an additional help. It facilitates deeper and relevant stories and anecdotes related to the subject. It helps students understand concepts faster and put concept in right prospective.
ICT encourages an out-of-the-box thinking. We now live in a STEM era i.e. science, technology, engineering and mathematics, where technology is boon. Now, students do not have to depend on the formatted knowledge he can search and leave himself as per his requirement. The plethora of information brought to us by the technology gives us an opportunity to learn any subject in depth or in totality.
For the students of surgery and engineering, each part of the human body and machine can be observed on screen which is most of the time not possible practically.
There is no end to innovation and expecting something from technology; it's pointless as technology has no limit and it will always surpass our expectations, thanks to digital technology to which we are able to save the lives of millions of animals use for dissection.
Technology today is breaking the barrier of distances. One can interact in real time with, students of various places or countries.
Flip classes, virtual classes are actually demand of today. Technology allowed teachers to give drilled instruction that can be accessed by students any time anywhere without geographical disturbances. Technology is not a replacement of a teacher, his role changes from teaching to that of a facilitator. Technology is a double edged weapon, it in supposed to complement and supplement the learning process and not deviate the mind. Click of mouse gives access to useful information to the students. Online competitions like Google science fair create a driver seat for students means choose your own project learn yourself and submit. Therefore Modi ji's vision of teachsavy India is seems to be full fill soon. As a science teacher in a well known school, I strongly believe in ICT and can see India writing another a new history using innovation, imagination, intelligence quotient with technology.
-Smita Agarwal
Smita Agarwal teaches Science at St Kabir's School, Hisar, Haryana. The views expressed are her own.