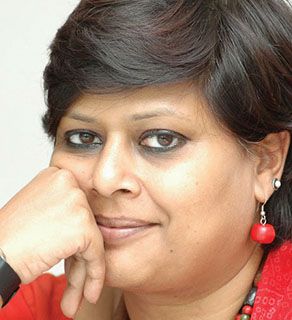 Aspirational young working parents, their rising expectations from children and the demandsupply gap in terms of domestic help are all factors that are fuelling the preschool business, says Hazel Siromoni, Managing Director of Maple Bear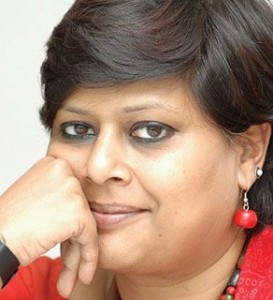 What are the current trends in the preschool business in India?
Some years ago, there was an IT boom. Similarly, we see that preschool business in India is in its boom stage. But after the IT boom, there was a bust too, which I expect in the preschool business as quality will survive over quantity.
What are the different models in preschools? Is any model better over others? Why?
There are two models primarily. One is self-owned preschools and the other is the franchised model. What is better is more in terms of accountability and quality assurance.
What is the size of preschool education in India?
It is huge and much data is available to determine the exact statistics to size up the industry. But most important is that the size of this business is growing and will continue to grow because of many reasons that favour this growth like aspirational young working parents, taking the risk of making a controversial statement that parenting is becoming more outsourced, greater expectations by parents from their child for being star performers even as young as 2 year old, nuclear families, demand and supply issue as far as domestic help goes etc.

In view of increasing need for preschools across the country and classes do you think it should be regulated?
In my opinion regulation is a good thing which is in the interest of all the stakeholders. What is most important that it is transparent keeping procedures simple and focussed on weeding out unscrupulous preschools.
What is the investment required for starting a preschool? How lucrative is the preschool business in India?
For staring a Maple Bear preschool, investment could be in the range of Rs. 15- 20 lakh depending on the city and the condition of the site identified. It is a good business opportunity. Delivering a good quality programme does not mean you cannot make a viable business.
How many franchisees plan to continue in this business for a long term?
This has increased wherein more and more franchisees are coming into the business for a long term and are looking it as one of their core business. The entrepreneur profile is changing quite drastically from a homemaker to professionals giving up lucrative jobs as IT professionals, financial analysts, bankers, businessmen and women etc.
Changing Pedagogiges
Shalini Jaiswal, Director-Academic, Maple Bear India
How have teaching-learning methods changed in preschools?
Children are naturally curious about their world and are active learners. Playing is an important part of their learning. As they play, they clarify information, integrate ideas from their previous experiences, explore and experiment with their environment. It gives them the opportunity to add knowledge, learn new skills and practice familiar ones. They learn to deal with their feelings, interact with others and resolve conflicts. They also develop imagination, creativity and solve problems. Children need to learn to make connections with past experiences and current learning. Integrating topics with skill development will help the children make sense of the world and their learning. The skills are developed through a multitude of activities and the centers are used to extend their hands on learning.
What are the criteria for selecting teachers in your school?
The teachers should have some proven experience in working with young children in an education-like setting. A diploma in early childhood education is preferred. The teachers must speak excellent English and be capable of delivering the programme in English to students. They should have a pleasing personality and should show eagerness to learn and adapt to the Maple Bear pedagogy. Creativity in art and craft and drama are an added advantage.

br>