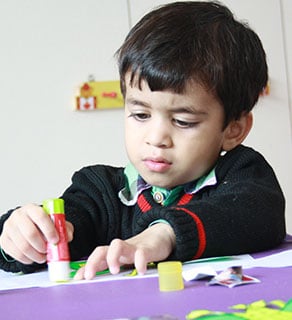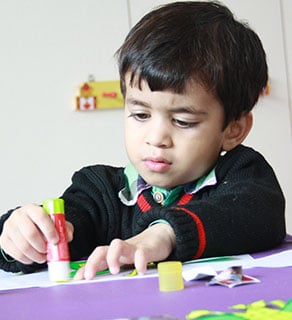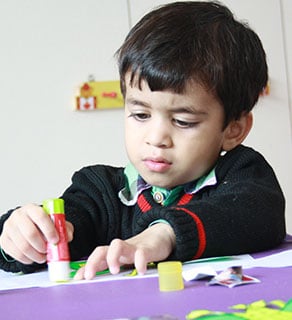 Genesis of the company:
The Maple Bear™ programme is owned by Maple Bear™ Global Schools Ltd. Maple Bear™ Global Schools Ltd. was established by the Canadian Education Centre Network (CECN), a private not-for-profit organisation set up in 1995 with the support of Government of Canada dedicated to marketing Canada as a destination for international students. In March 2007, the Maple Bear Education System (TM) became part of Maple Bear™ Global Schools Ltd with Mr. Rodney Briggs as the President and Chairman and Mr. Gerald Macleod as the Vice President of Maple Bear™ Global Schools Ltd.
In April 2011, Maple Bear™ in India entered into a joint venture with Modi Edutech. The promoters of Modi Edutech and Maple Bear™ form part of Modi Group of India. Under the leadership of Mr. Alok Modi, the main focus is education.
Rai Bahadur Gujarmal Modi (August 9, 1902–January 22, 1976) was a noted Indian industrialist and philanthropist, who co-established the Modi Group of companies and the industrial city of Modinagar, Uttar Pradesh in 1933. Later he established a chain of schools and colleges at Modinagar. He also contributed a lot in the field of higher education by giving grants to established institutions such as Banaras Hindu University and different colleges in Meerut and other places. He was awarded the Padma Bhushan by Government of India in 1968.
School's Philosophy: The programme is based upon Immersion language learning and modern education methods which stress direct sensory experience and structured approach to learning concepts. Maple Bear focuses on inquiry-based teaching and learning: learning through questioning, observing, investigating and doing.
Year of Inception: 2004
Managing Director: Hazel Siromoni
Age: 45
Head office: Maple Bear Education Pvt. Ltd. 4-7 C DDA Shopping Centre, New Friends Colony, New Delhi- 110025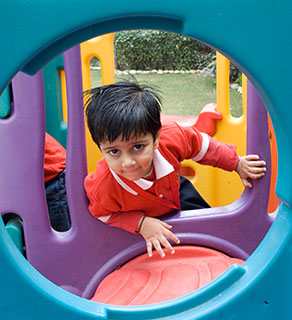 USP of the group:
While the Canadian side of the partnership brings rich content and research- backed educational programmes starting from the early years going to Grade 5, the Indian side brings the expertise and understanding of the franchising business in India as well as the local market intelligence.
Expansion programme: 30 more schools in 2014-2015 Requirements for taking up franchisee with your group
Area: Min. 3,000 sq. ft. (5-6 rooms of size around 300 sq.ft.)
Investment: The initial investments is Rs. 15-20* lakh (approx)
Deliverables for the Franchisee owner:
Training:
• Initial Academic and non-academic training during start up.
• In-person training, observation and coaching and on-line support as needs dictate.
• Access to the best Canadian expert-led workshop locally once a year.
Marketing:
Maple Bear helps its franchisees in media planning; provide creatives of all promotional materials like flyers, standees, canopy, posters, newspaper ads etc. A franchisee gets a wide reach through our online social media marketing.
Ongoing: Ongoing Maple Bear trainings are provided to the franchisees through technology platforms. Business advising and all the operational support is given throughout the year.
Branding: Maple Bear helps in branding through its website, monthly newsletter and social media etc.
ERP: Maple Bear will be providing Fee Management System to the franchisees which will ease off and automate their administrative work.
Launch: Maple Bear helps in planning and executing the pre-launch and launch through various promotional activities.
Others: Maple Bear assures the quality of program delivered by its annual quality assurance check.
Contact details for Franchisee enquiry:
Email: info@maplebear.in
Website: www.maplebear.in