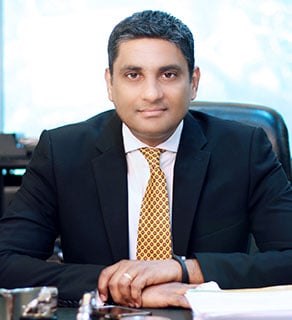 There is a growing global interest in the booming Indian preschool market. In conversation with ENN, K V S Seshasai, Chief Executive Officer, Zee Learn, says though VCs' interest is no surprise, it should be seen with a prism of caution in the interest of academic excellence. Excerpts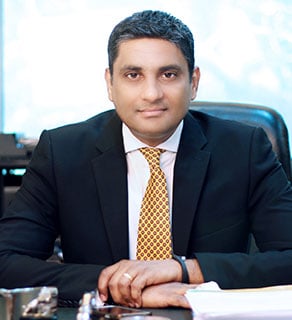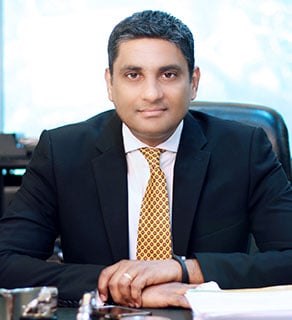 What are the current trends in the preschool business in India?
The preschool market will reach US $1,833 million by 2014, growing fast at a CAGR of around 13 per cent during 2011-2014 and expanding as we move forward. This growth is a result of the rise in nuclear families and disposable incomes leading to higher demand for quality preschools even in small towns and non-metros. The business is expected to touch Rs 13,300 crore by 2015- 16, with branded preschools expected to contribute about Rs 4,500 crore. However, the preschool industry is still in its nascent stage in India with around 1.1 per cent enrolment as compared to France or Scotland where it is 100 per cent. Even with the strong growth of preschools in India over the last decade, less than 20 per cent of the Indian preschool market belongs to the organised sector.
What is the role of a franchise in preschool education in India?
What are the trends? When someone from the community takes up a franchise and drives early childhood education in that catchment area with local expertise and best in class tools, techniques, learning plans and training that Kidzee provides, it helps the community and the brand become one. Strong advantage of this model is knowledge sharing, experience, brand image, and technical expertise that brands like Kidzee bring to the table. The industry is also witnessing an influx of women entrepreneurs.
In view of the increasing need for preschools across the country and classes, do you think it should be regulated?
There is a need for a standardisation to ensure certain basic pre-requisites at every preschool. Some larger players have brought that to the sector and Kidzee, as a market leader, has initiated various steps to ensure that there is standardisation across tool kits, look and feel, curriculum, infrastructure and more importantly, safety for the child.
How many franchisees plan to continue in this business for a long term?
Most of our franchisees look at expansion in the long term. In fact, some of our edupreneurs have gone ahead and started a Mount Litera Zee School (our K-12 brand) over and above Kidzee. The franchisees of Kidzee realise the association is a win-win.
What are the criteria for selecting teachers in your school?
All preschool teachers are to be at least certified in early childhood care and education. Exposure to managing, being active with the kids, command on English language are other parameters.
Global preschool chains are eyeing India for opportunities to set up their franchisee.
India is a vast country which has multiple ethnicities, languages, cultures and different parental mindsets. It is against this context that we need to look at preschool chains entering into India. There is no particular profile of a preschool franchisee and we have seen a mix ranging from fresh graduates looking to start their own venture to retired teachers/professors wanting to put their experience to use and even businessmen who have left their existing businesses to enter into this category.
Venture capital funds have evinced keen interest in the preschool sector. How do you view this?
Seeing the huge potential in preschool segment and the large number of entrepreneurs rushing into pre-school segment, the keen interest by VCs is no surprise but it should be seen with a prism of caution to ensure that academic excellence does not get overrun..n