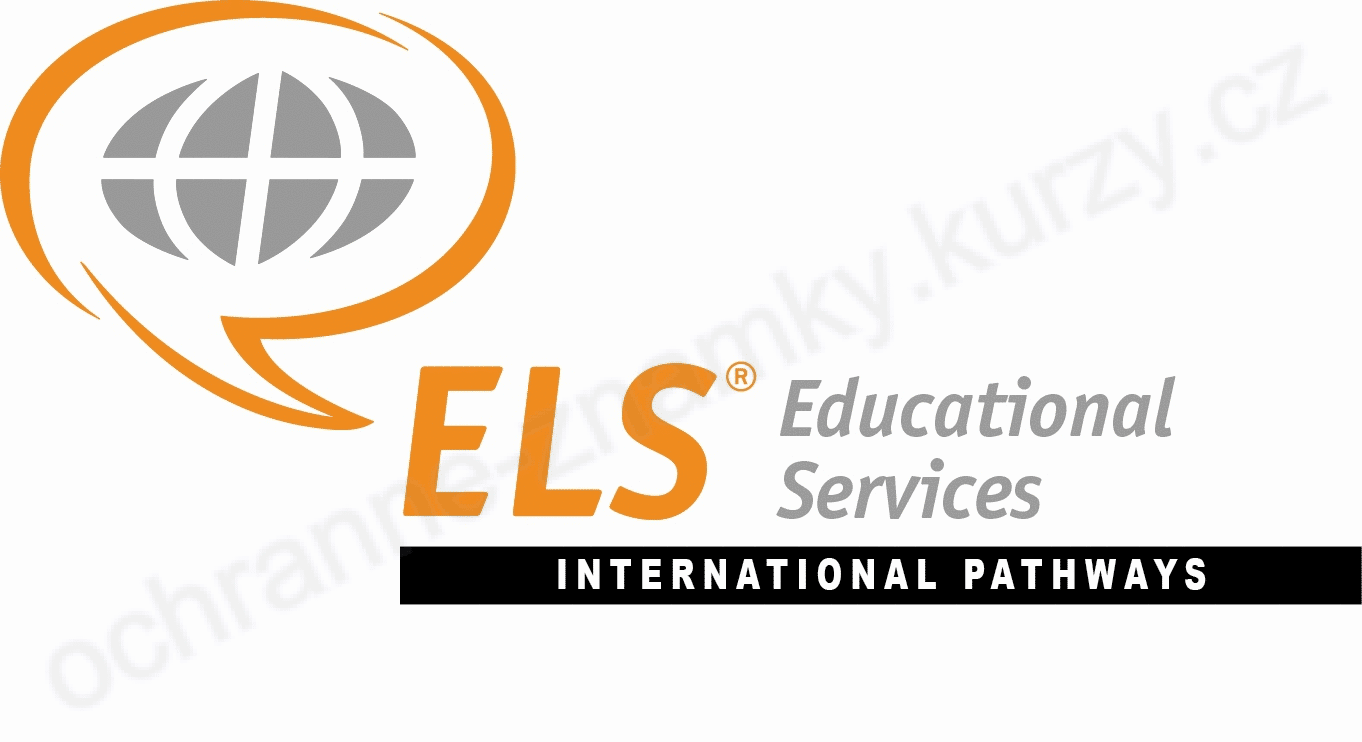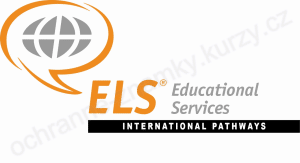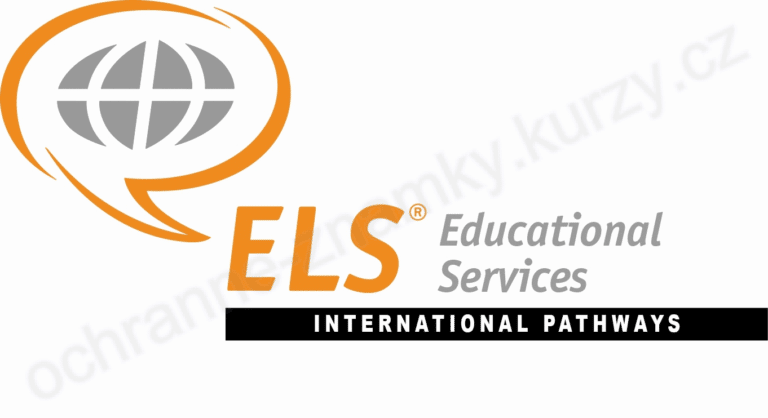 A new web service launched recently is aiming to make international higher education more accessible and affordable for Asian students looking to earn their university degrees in the West.
StudyInternational.com combines an extensive international education search tool, in-depth education content, and practical help and advice to assist students in their search for education opportunities.

With many Asian nations still lagging well behind their Western counterparts in the quality of higher education that they provide, many students are looking to universities in the UK, US and Australia to gain quality undergraduate and postgraduate degrees.
While the more affluent Asian nations – Japan, South Korea, Hong Kong and Singapore – can hold their own in the global university rankings, their less well-off neighbors struggle to keep up. Universities in countries such as Thailand, India, Cambodia and Vietnam simply do not feature in respected league tables such as THE'S Top 100, and look to have little hope of doing so in the near future.

In light of this, more students are looking abroad for top quality degrees. In 2012 UNESCO estimated that the international student population was approximately 3.5 million in 2010. Conservative estimates put this number at around 5 million today, with most international students coming from Asian countries and most studying in the US, UK, Australia and Canada.
James Craven, managing director at Study International, says that this could potentially be the tip of the iceberg in an age of international student migration. "The potential for growth is huge," he said. "An international education is seen as something for the privileged in many developing countries, but it doesn't need to be that way. With good planning and the right information on scholarships and grants prospective students can discover a world of options.
"That is not to say there aren't hurdles. Access to information and access to education are two different things.  The Internet is helping students to find information about the best opportunities, but in emerging markets like Asia there are still major obstacles such as complicated visa processes and messy immigration policies. At Study International we have an expert team of advisers to help with the application process and assist students in navigating these difficult waters."
The launch of the StudyInternational.com website earlier wasn't the beginning of the UK-based company's journey; it has been quietly helping international students finding the right higher education paths for the last three years. It has already assisted dozens of students from all over the world to secure places in universities such as Bristol University, Cardiff University and University of Technology, Sydney.