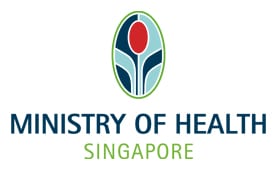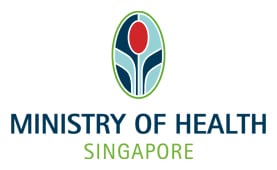 The potential for Western universities to forge links with Singapore is growing, but they should not take a "normative approach" on freedom of expression in the city state, according to the president of Nanyang Technological University. Bertil Andersson spoke to Times Higher Education in London when he was part of a delegation led by Singapore's president, Tony Tan.
NTU, which has recently seen a dramatic rise in its global rankings positions and citation impact scores, has opened a medical school in Singapore in a joint venture with Imperial College London. The partnership "may be one of the most spectacular academic joint ventures in today's world", according to Professor Andersson, a Swede who is a member of the board of trustees of the Nobel Foundation.
In terms of academic freedom in Singapore, Yale-NUS College, a liberal arts institution opened in 2011 by the US college and the National University of Singapore, has prompted concerns about freedom of expression from some Yale staff. In 2012, Yale academics in the US voted in support of a motion raising concerns about the "history of lack of respect for civil and political rights in the state of Singapore", where homosexuality is illegal and there are limitations on rights to free speech and public assembly.
Asked if Singapore's reputation on academic freedom might concern UK institutions considering links with its sector, Professor Andersson said: "I think people would worry about it. But…I don't see that academic freedom is limited to any extent." The former head of Linköping University added that in terms of academic freedom, the comparison between Singapore and Sweden was "certainly not black and white; maybe there are different colours of grey".

Asked about the Yale-NUS controversies, Professor Andersson continued: "I feel Europe and the United States should not necessarily take too much of a normative approach. I think Singapore has gone through a quite significant democratisation and liberalisation.
"Still to this day when I travel and say I work in Singapore, people [say], 'Ah, you are not allowed to have chewing gum; ah, you're not allowed to do this and this.' If you go to Singapore, today it's one of the most vibrant cities…Perception always lags after reality. Singapore has changed so much; it has changed as much as its academia has."
NTU was at the centre of controversy earlier this year when one of its journalism academics, Cherian George, left for a post at Hong Kong Baptist University after being denied tenure. Dr George, a critic of the Singapore government, described his move as a "forced exit".

br>