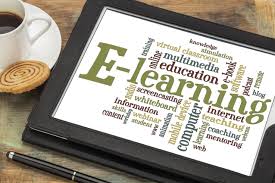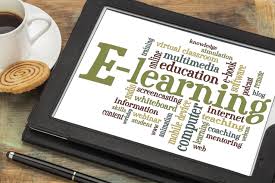 First generation entrepreneur Ronnie Screwvala is launching U Education, an online company focused on higher education. The new venture involves an outlay of Rs 100 crore in the first phase mainly into content, interactivity, platform, technology, assessments, adaptive learning, marketing and building a national footprint.
"India has the largest college going age cohort in the world, yet only one out five of them enroll into higher education, resulting in one of the lowest higher education enrollment ratios, even among most developing nations. If we have to meet our GDP growth targets, we need to at least double the participation rate immediately, otherwise we will miss out on our demographic dividend," Screwvala said in a statement.
The Indian education sector is a little over $ 70 billion, with higher Education – undergrad / post grad and doctorate accounting for nearly $ 11 billion. The bulk – $ 40 billion comes from pre – school and K-12, $ 4 billion from vocational education and the rest from the ancillary and support services (tutoring, uniforms, books and others).
The sector, the statement says, needs over $ 200 billion in investment between 2015 – 2020 to bridge some of the gap and get to a strong level of quality. Mayank Kumar comes on board as Co-Founder and Managing Director of U Education with a decade of experience in the education sector across India, China, Latin America, S E Asia, Middle East and Africa. "Our goal will be to foster the next level of degree education / learning and train the next generation Indian workforce to take on the industries of the future," says Mayank.


br>