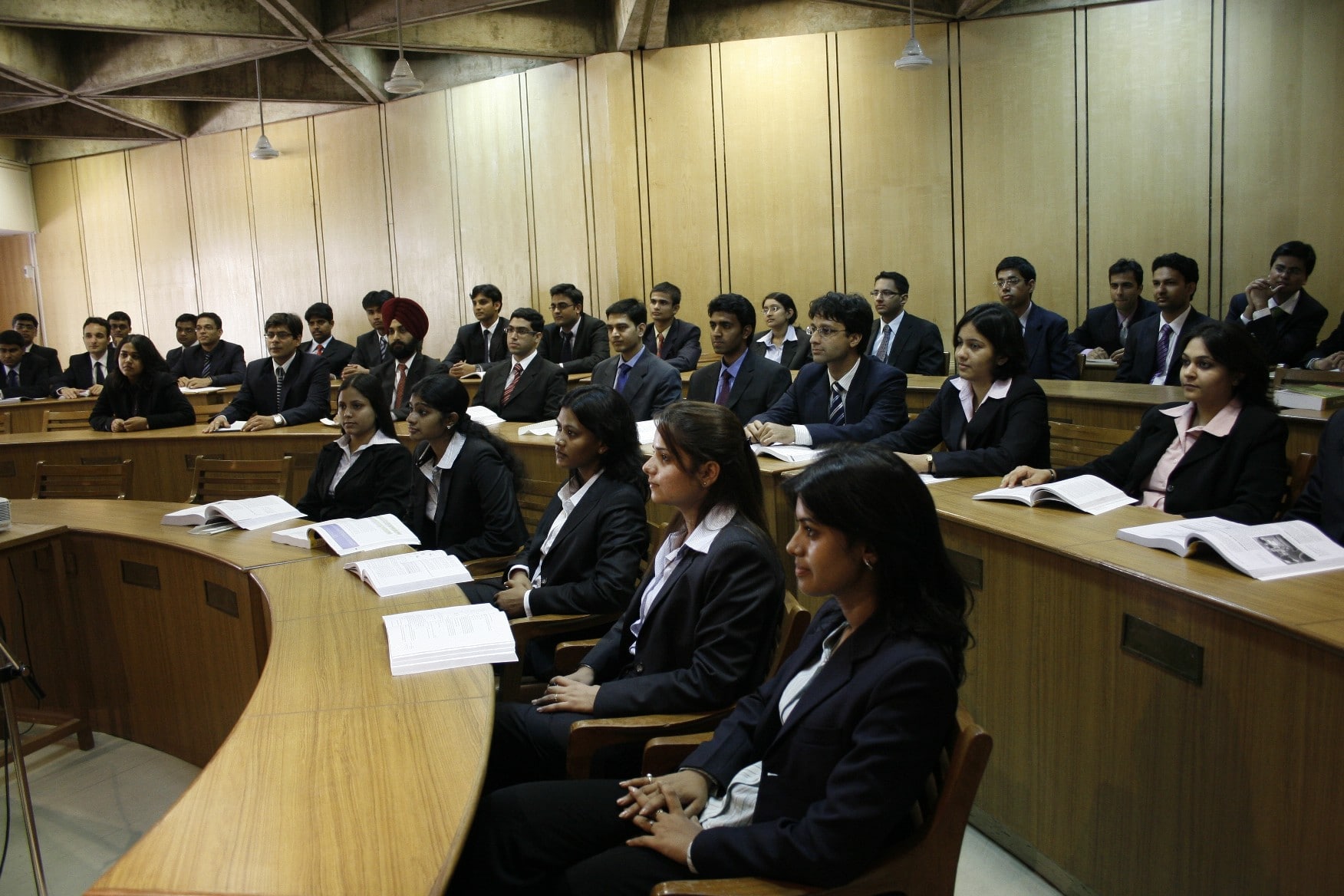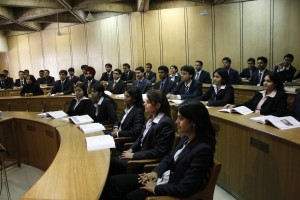 India produces about three lakh management graduates every year, but hardly 35,000 of them are employable, said the experts.
According to All India Council for Technical Education (AICTE), 3,54,421 students enrolled for MBA in 3,364 institutions across the country last year. Speaking at the southern regional round table conclave of business school directors and deans, J Philip, former director of IIM-Bengaluru, said, "Today, the requirement of managerial candidates in the Indian market is between 35,000 and 40,000 every year. There are two reasons for unemployment: Lack of global skills and excess supply."
Philip said India is probably the only country that could help supply managers to European countries and Japan. "Most countries in Europe are facing a crunch," said Philip, now the director of Xavier Institute of Management and Entrepreneurship, Bangalore. An expert, who did not wish to be named, said, "Around year 2000, there were about 10 world class business schools in India. Now we have 25, but we have a long way to go. We need an industry-oriented syllabus and interaction with industry to improve employability."
Parag Kalkar, director of Singhad Institute of Business Administration and Computer Application, Pune, said in the past 10 years the number of management institutes in the country had doubled. "While the previous central governments aimed at reaching the global enrolment ratio for higher education (27%), AICTE randomly allowed institutes of engineering," Kalkar said.

According to AICTE, the number of management institutions has risen from 2,614 in 2006-07 to 3,364 in 2013-14. While the numbers continuously rose till 2011-12, at least 71 institutes shut shop in 2012-13 and 107 in 2013-14.
Kalkar said, "While quantity has improved, the government and AICTE have been compromising on quality. Institutes have been given approval without examining or inspecting documents, infrastructure, faculty and other basic requirements."
Lack of industrial exposure of faculty and students is another issue. "Many institutes do not have faculty with industrial experience. Some wish to join a management institute immediately after completing their postgraduate study," said R Nandagopal, director, PSG Institute of Management. The same applies to students, too. "Many engineering graduates do not want to waste time. Hence they apply for MBA immediately after graduation," said Nandagopal. "While in the US and Europe, institutes consider work experience as a criterion for admission to MBA. It is a mid-career education for them," he said.

br>