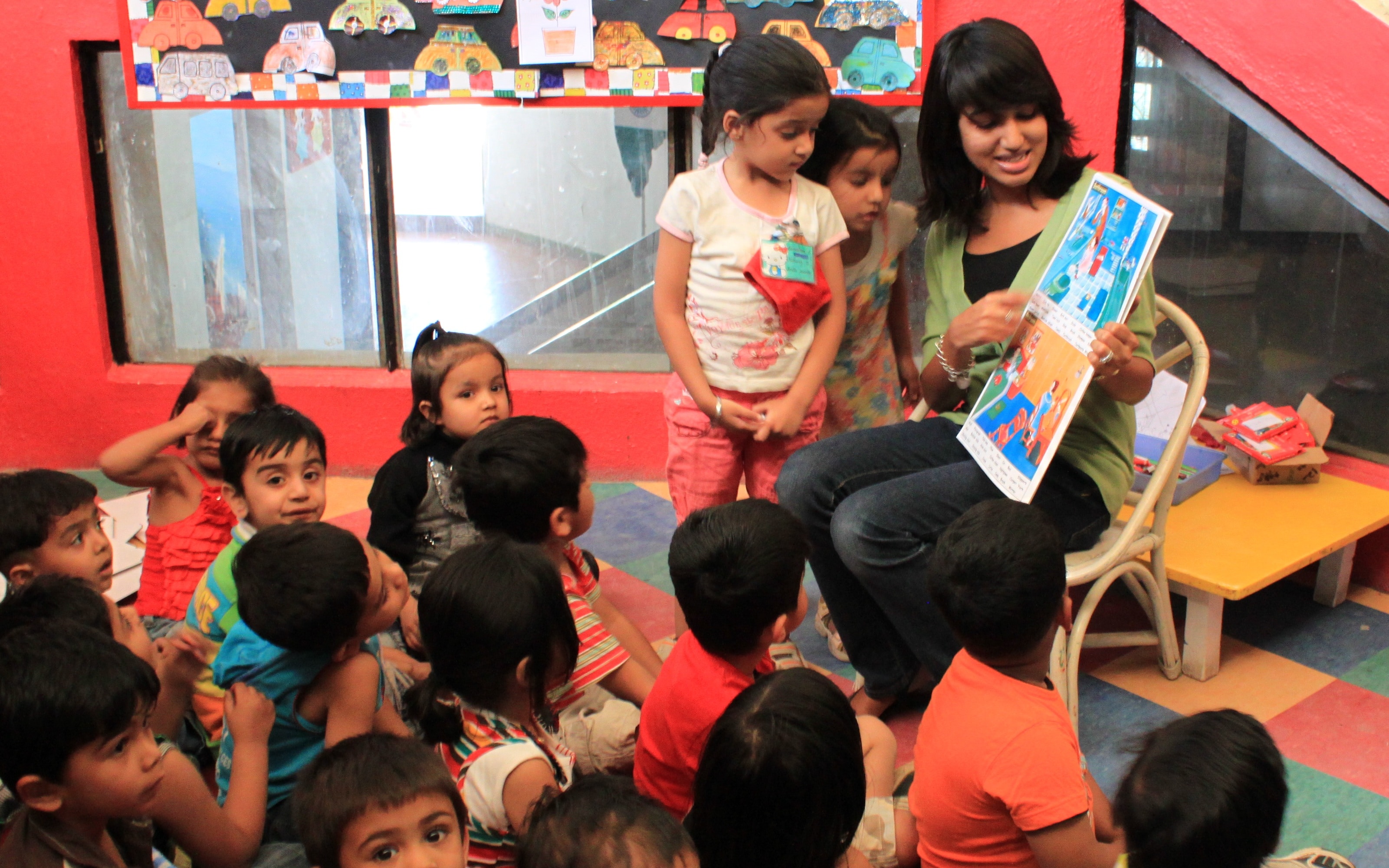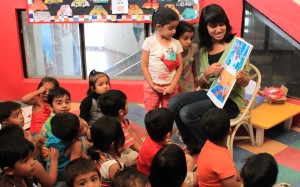 Bringing in nursery education under government purview, provision for encashment of earned leaves and offering due recognition while handing over government awards are some of the major demands an association of primary teachers from private schools in Maharashtra has raised.
Addressing the media persons, association general secretary for Marathwada region, Arjun Rasal, said a demonstration would be staged in front of the office of the regional educational authorities to press for demands.
"The government has been turning a deaf ear to our demands. We had very high hopes from the new government, but the change in guard has not yielded any results. To highlight our demands, we have decided to intensify our agitation at regional level followed by massive agitation at state level," he said.
Elaborating on demand for bringing nursery education under government control, Rasal said the present system in which such schooling is unregulated was putting a huge burden on primary teachers.
"At several nursery schools, primary teachers are roped in to manage affairs with a handful of untrained staff. Primary teachers have been delivering this as an additional responsibility besides their assigned work. If brought under government control, nursery education would have proper rules and regulations in place for appointment of teachers and other staff," he said.
Rasal said primary teachers are deprived of encashment of earned leaves though such practice which was a norm in other sectors. The association of primary teachers from private schools has also raised a strong objection to distribution of Ideal Teachers award of the government, alleging that their members have been not been considered positively for the award despite possessing merit.
"Several teachers from private primary schools have been involved in innovative and student-centric teaching practices for years, but their proposals get rejected despite sending repeated entries. This has to be changed as our members too need recognition for their tireless services," Rasal said, highlighting other demands including free internet facility for schools and appointment of non-teaching staff.
Rajendra Wani, management representative of the teachers' association, demanded that the government release dues for unaided schools, which are declared eligible for receiving government aid. He also demanded that "stringent" norms laid down for evaluation of schools must be relaxed.

br>