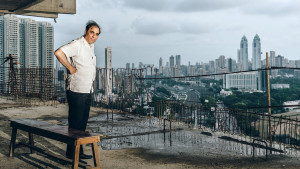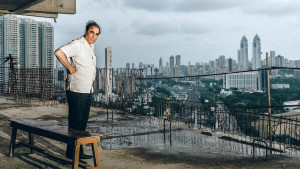 Many more Indian Institutes of Technology and Indian Institutes of Management may come up in the country before long. A Human Resources Development ministry committee, headed by education secretary and consisting of KV Kamath, chairperson, ICICI among others, has accepted the recommendations submitted by noted architect Hafeez Contractor.
The concept was basically prepared for the central educational institutions after undertaking a case study of national and international educational institutions. The case study also included a detailed analysis of the location, land parcel, students enrolled, faculty available, courses offered and the facilities provided at the select institutions.

According to Hafeez Contractor's recommendations, the NITs with 6,000 students should be built on 150 acre campus. Besides, the IITs with 10,000 students should have a 260 acre campus while the Central Universities with 10,000 students should be built on 250 acre campus. In case of Indian Institutes of Management, Contractor said that those with 1,000 students should have a campus of 5 to 10 acres.
The concept was broad enough in its sweep to take care of the regulatory bodies and calculations based on floor plans, administrative, academic blocks, faculty and staff accommodation and hostels in IIMs, IITs and NITs. His recommendation also included a model architectural map indicating the horizontal and vertical spread of the building blocks with scope of future expansion.