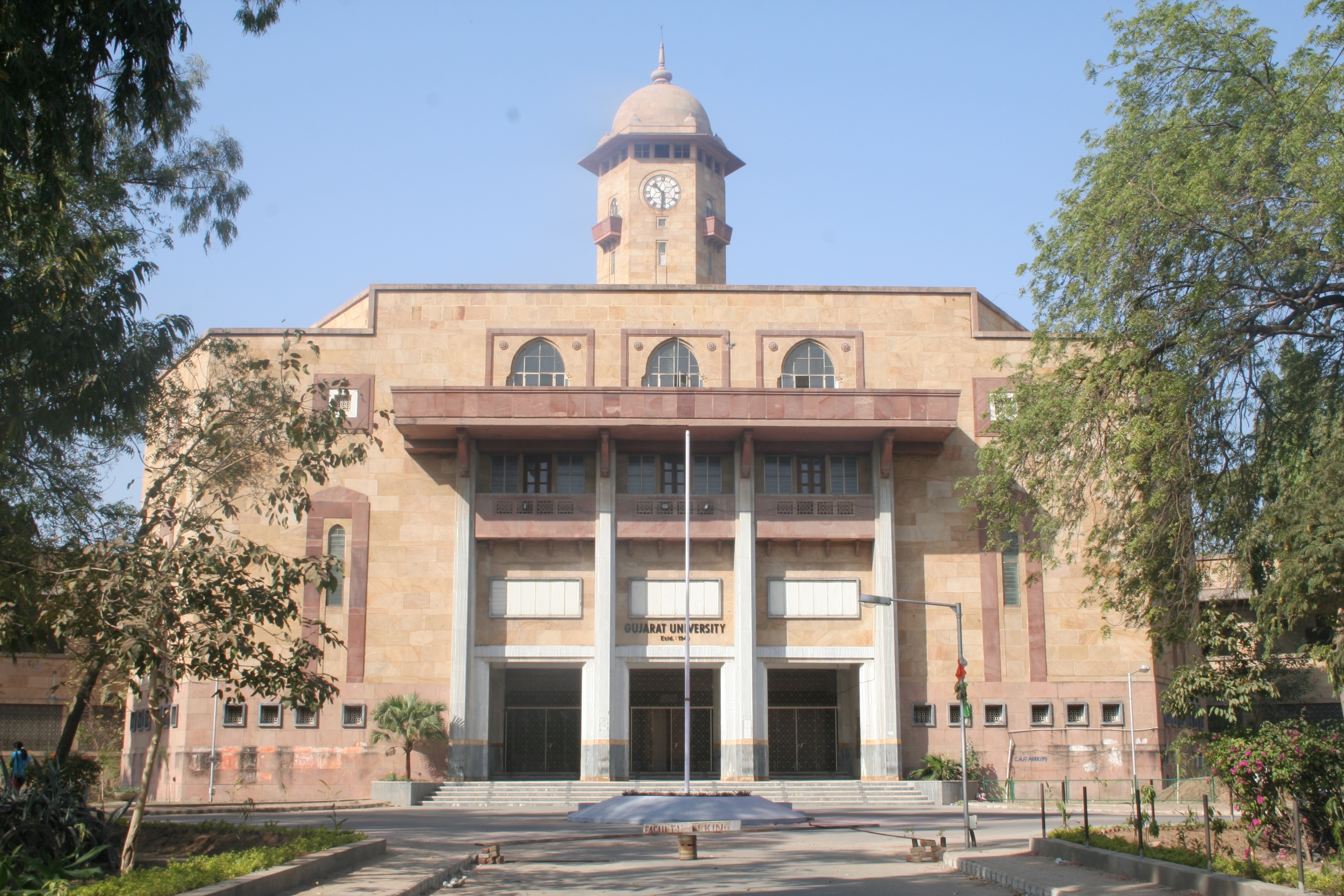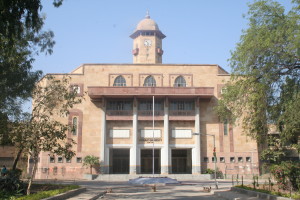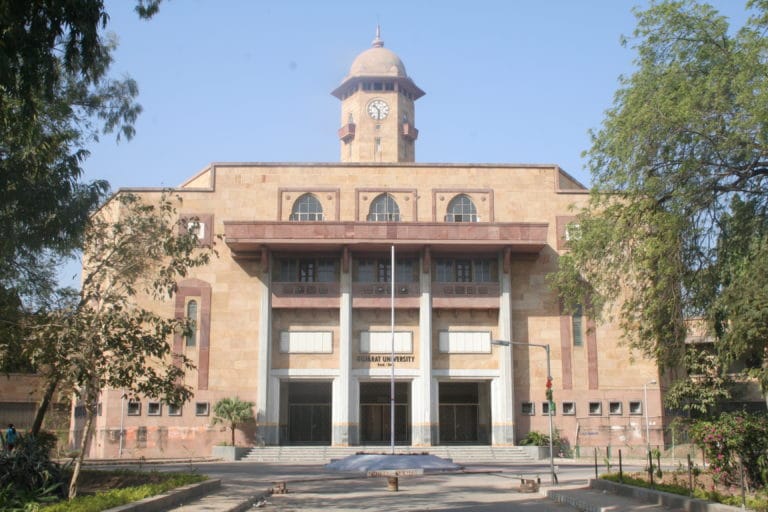 Gujarat University (GU) Vice-Chancellor MN Patel recently dropped hints that the external courses or distance education for its various faculties may soon be closed down. The VC said that if the university officials had objections to the external courses, he would consider closing them down. He further added that after the university had invited applications for the external courses, the university officials opined that Dr Babasaheb Ambedkar University catered to distance education.
The senate members had asked the GU for the manuscripts of syllabus to the external students. Around 15,000 external UG and PG students are believed to be registered with the Gujarat University.

The VC categorically stated that the grant-in-aid science colleges, running the self-financed colleges, will not be permitted to admit students in the first year from the academic year beginning June. He said that the college managements made money. He said that the science colleges needing the SFI colleges must have separate faculty and buildings.