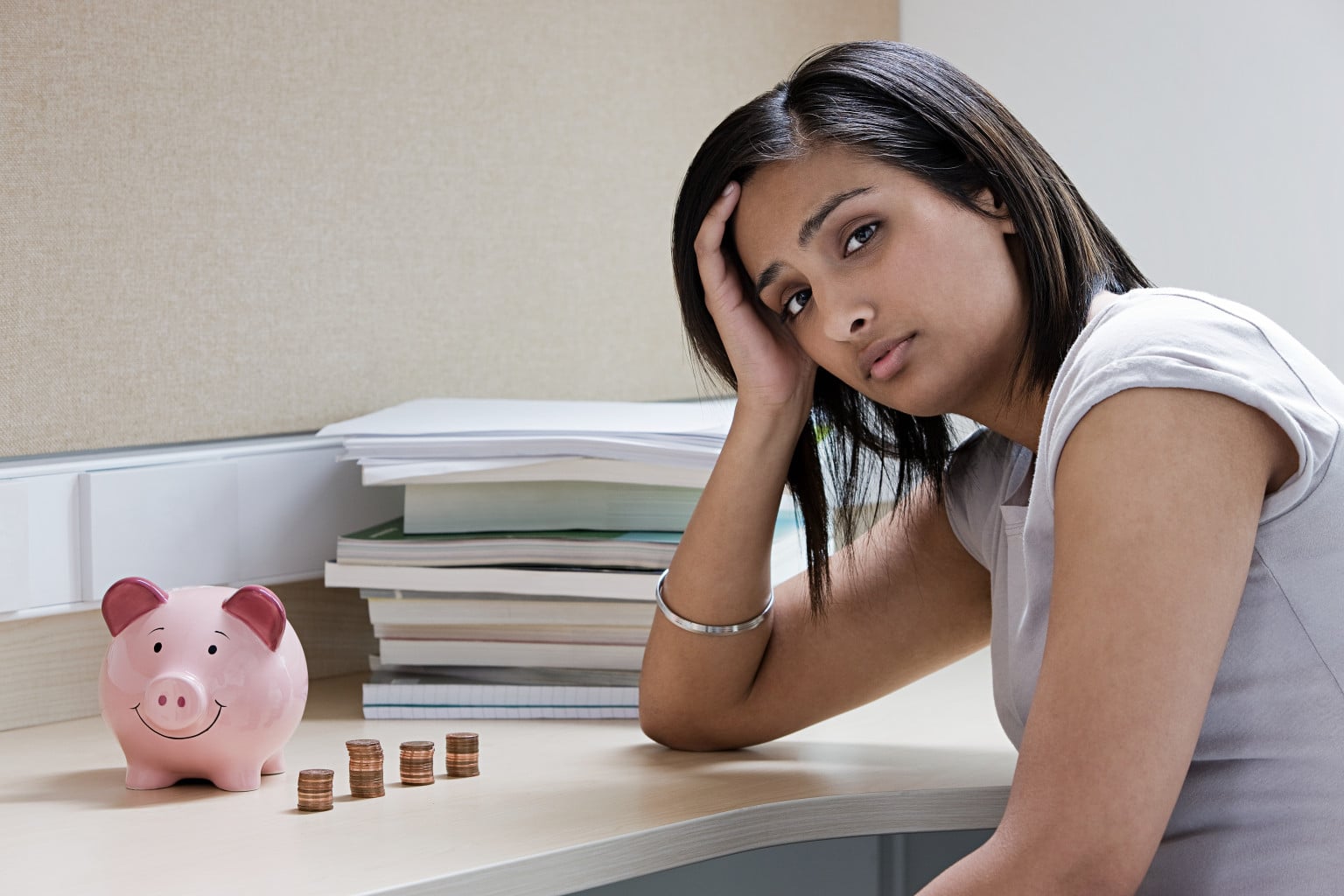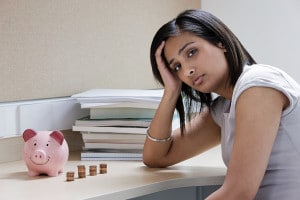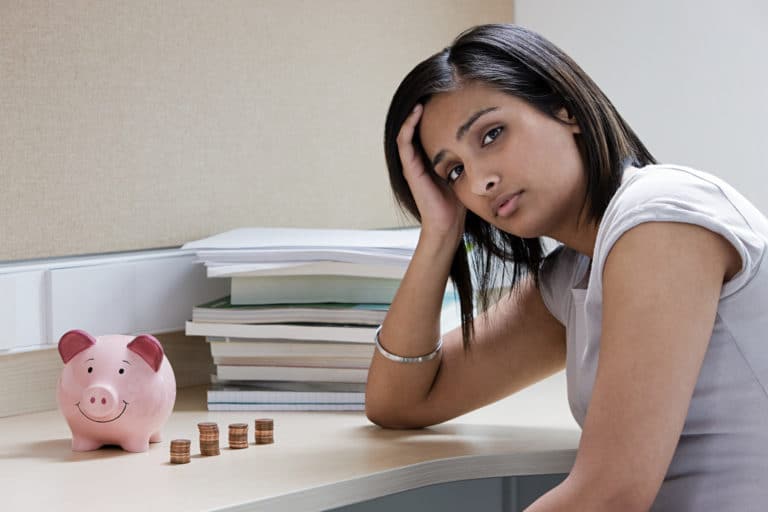 Tamil Nadu and Kerala, two south Indian states, account for nearly 40 per cent of education loans disbursed in the country. The Department of Financial Services (Ministry of Finance) has release data showing that the banks have disbursed Rs 16,380 crore and 10,487 crore in Tamil Nadu and Kerala respectively.
As many as 9.56 lakh students from Tamil Nadu and 4.03 lakh students from Kerala have availed themselves of education loans.
According to the state wise data, over 54 per cent of education loans have gone to the applicants in south India. The total outstanding educational loan for the country was about Rs 70,475 crore. The banks could disburse only Rs 6,697 crore and Rs 3,053 crore for UP and Bihar respectively. The students in Maharashtra — another big state — have been granted loans worth Rs 4,906 crore only. Madhya Pradesh has got Rs 1,945 crore. The entire Northeast has got only Rs 736 crore. Prime Minister Narendra Modi's home state Gujarat accounts for little more than Rs 1,508 crore, with barely 50,000 students opting for loans.
At a review meeting recently called by the Finance Ministry for the public sector banks, the skew in disbursals to Kerala and Tamil Nadu was discussed. "The Ministry of HRD has given a list of 1,100 A-rated institutions and universities to the banks and they do not have any problem in lending to the students in these institutions. They should not consider the mortgage but focus on employability," said a top official who was present at a Ministry review meeting called for a correction in the trend.
The question is as to what makes the education loans so popular in Tamil Nadu and Kerala? "The high literacy level in these states is a major reason. Another reason is that the huge number of educational institutions, especially professional colleges. Most students in southern states go for higher education and are keen on taking up jobs," said V R Iyer, chairperson and managing director of Bank of India.
M Narendra, who recently retired as chairman and MD of Indian Overseas Bank, said, "awareness level of people about the banking system is very high in South India. A lot of information about the education loans is available in the public domain. A large number of students from the middle-class families apply for such loans in the southern states."