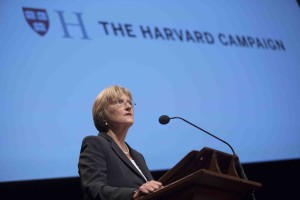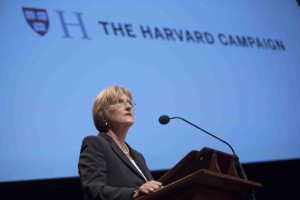 The prestigious Harvard University is going to open international offices in India, China and South Africa.The University, which wants to further aggravate research and academic work with its affiliates, is presently awaiting consent from the Indian government to set up their School of Public Health Office in Mumbai.
Apart from setting office in Mumbai, the university has taken authorized consent to set up international offices in Cape Town and Beijing. Each of these offices are in different stages of development and would soon begin functioning. The Indian office's proposal is in its nascent stage of development compared to that of in China or South Africa. The university is hoping that the Indian government's approval over the office would come by this summer and they could start working on the same in the country.
It may be mentioned that previously, Harvard University President Drew Faust had visited India and China to expand the reach of Harvard and its possibilities to the rest of the world and its associate nations.

br>