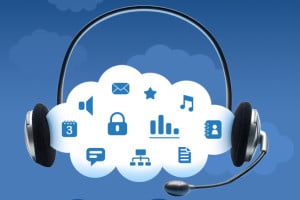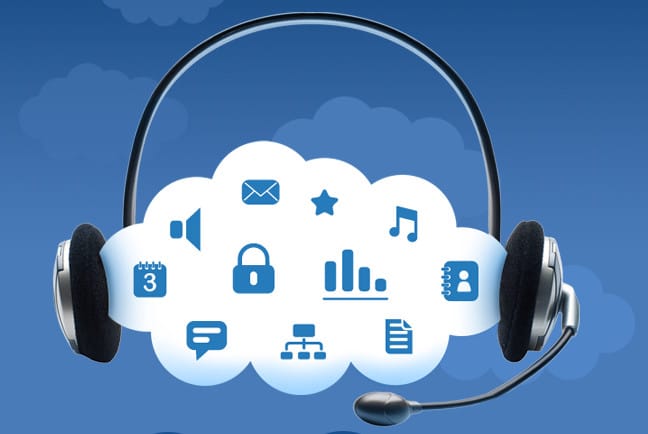 The National Council for Teacher Education (NCTE), an autonomous organisation under the Ministry of Human Resource Development, Department of School Education and Literacy, Government of India has launched a virtual call centre. The Call Centre was inaugurated by Jan-e-Alam, Joint Secretary, Department of School Education and Literacy, MHRD.
The Call Centre is aimed to provide a platform to all the stakeholders- students, teachers and general public to seek any clarification regarding working of the NCTE, application for the recognition of teacher education institutions, teacher education course, and anyother issues including any complaints/grievances pertaining to NCTE.

The Virtual Call Centre will operate from 9:00 AM to 6:00 PM everyday. The caller can contact through a toll free number 1800110039 and will be provided the available information with the Centre and if any information which is not available with them, the caller will be connected to the four regional offices of the NCTE functioning at Jaipur, Bangalore, Bhopal and Bhubaneshwar.
The launch of Virtual Call Centre will be another step to provide transparency in the governance and also speedy redressal of grievances. The NCTE is a regulatory body mandated to achieve planned and coordinated development of teacher education in the country and is duty bound for speedy redressal of grievances if any, arising out of its bonafde action.NCTE Virtual Call Centre