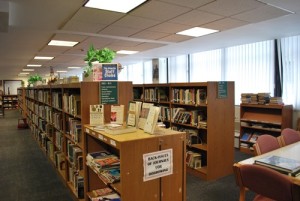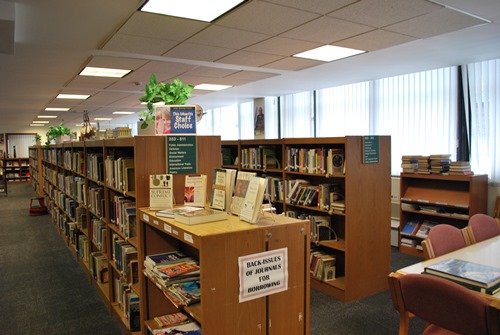 The American Library in US Consulate in Chennai will now focus on STEM topics and include more books of science, technology, engineering and mathematics in the library. The library has around 14,000 books under various topics but it will now focus on hot topics to cater to the growing demand of the people.
Meena Reddy, Library Director also informed that the library will also go digital with a new user friendly feel to attract more members. One of the main features of the library is 'program space' with a 'video wall' that enables interactive experience.
With this new development, the management thinks to link global audience to the library. People can connect to the management through social media, live streaming to make it more interactive and they can also bring their suggestions of interesting topics for informative session.

br>