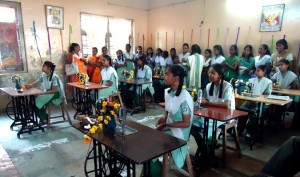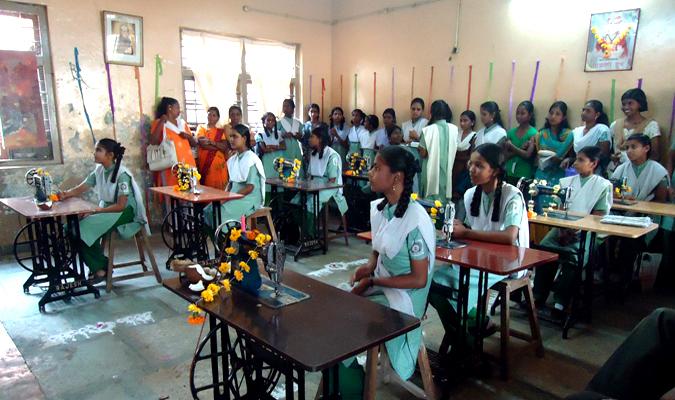 To make students skill ready to take up industry challenge in future, Government of India has announced to include four years of vocational training with formal education from class IX onwards. The move will help in scaling up the skilled people.
Students now have the option of pursuing long term, non-conventional degree courses to acquire skill sets. Following on the lines of Prime Minister Narendra Modi's Skill India Mission, the move will aid the students to be job ready.
PM's Skill Development Fellow Scheme is also identifying youngsters who can act as skill evangelists and work closely with State and district administrations. Through this move, the government is hoping that at least 25% of schools will include vocational training from class IX onwards. Not only this, the polytechnic institutes selected by University Grants Commission(UGC) would be converted to community colleges which can offer degrees to students.
Kaushal Vardhan Kendras, also known as skill development centers at village level, and livelihood colleges at district level will offer students option to get additional qualifications, including a new bachelor of vocational studies degree from multi-skilling institutes (MSIs) affiliated to the skills university.

The National Skills University and MSIs will be set up on a public private partnership model. The government also plans to put in place the new labour market system and a national skilling portal- a platform that will inform candidates about choices available to them across sectors, along with the different learning modules and training providers by next year.
The new policy will align all skill development efforts with National Skill Qualification Framework (NSQF) that sets standards of proficiency for different vocations.
With the vision to provide skill education to everyone, the National Policy on Skill Development and Entrepreneurship 2015 is set to meet the challenge of skilling at scale with speed and standard. The national policy will also provide clarity and coherence on how skill development efforts across the country can be aligned within the existing institutional arrangements. This policy will link skills development to improved employability and productivity.

br>