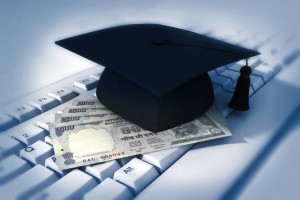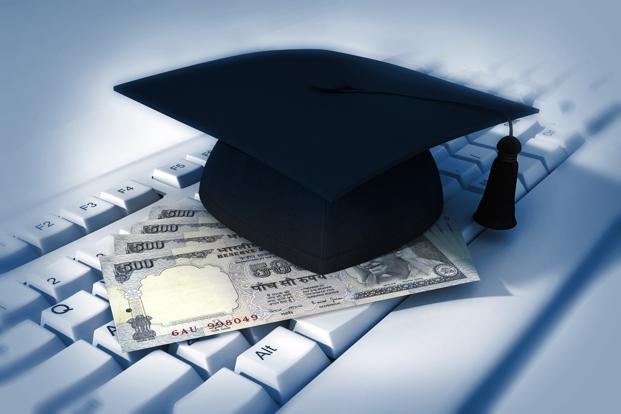 For students who are seeking education loan can now take go to vidyalakshmi.co.in, a website launched by the government recently for the benefit of the students. Five banks IDBI, Bank of India, SBI have integrated their system with the portal.
The portal has been developed and maintained by NSDL e-governance infrastructure limited (NSDL e-Gov) under the guidance of department of financial services, department of higher education, Ministry Of Human Resource Development and India Banks Association. Under the educational loan scheme of Pradhan Mantri Vidya Lakshmi Karyakram (PMVLK), no student will miss out higher education due to lack of funds. The launch of the portal is the first step to achieving the objective. "Vidya Lakshmi portal is the first of its kind portal providing single window for students to access information and make applications for educational loans provided by banks as also government scholarships," the release issued by the finance ministry said.
The portal will have information on the loan schemes provided by different banks, common educational loan application form for students, facility to apply to multiple banks for educational loans, facility to check the loan processing status, and linkage to National Scholarship Portal for information and application for government scholarships.

Finance ministry has informed that 13 banks have registered 22 educational loan schemes on the portal and five banks have integrated their system with the portal for providing loan processing status to the students.

br>