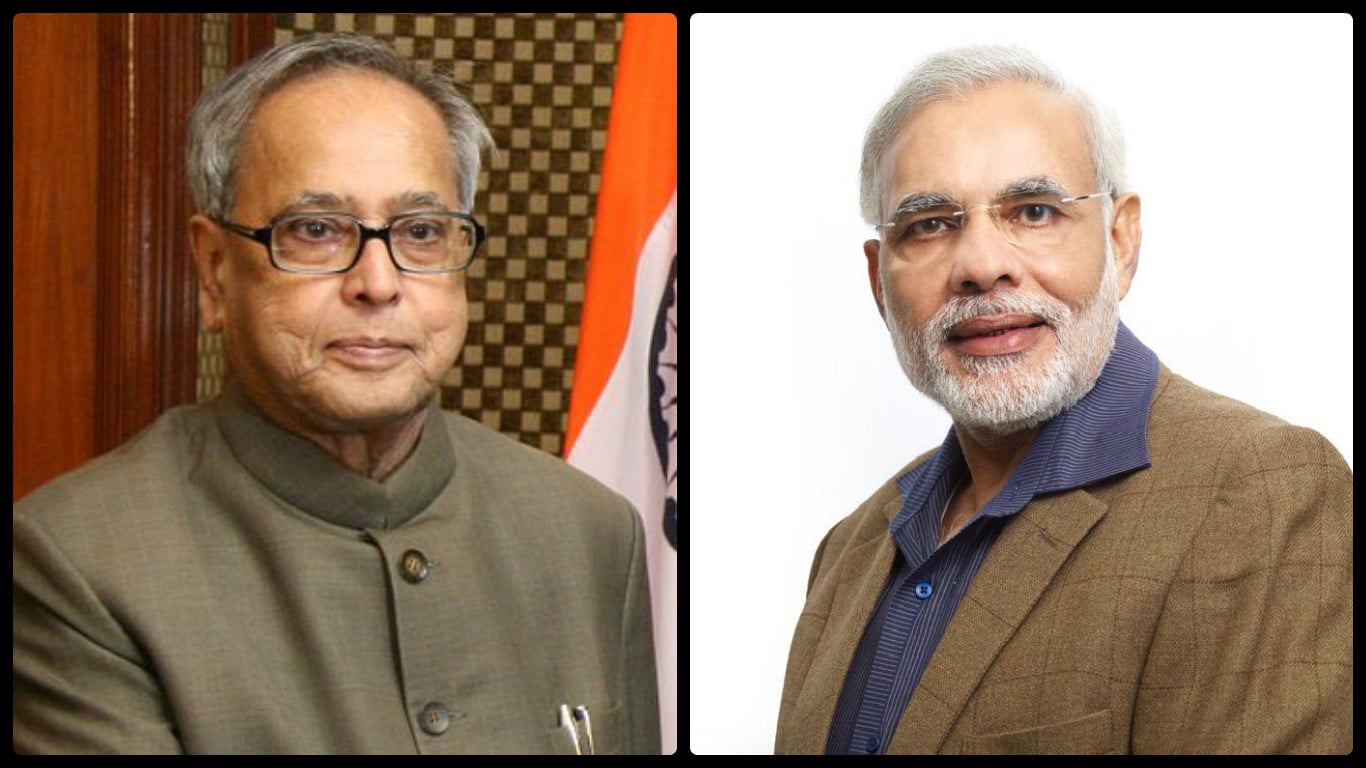 To boost indigenous technology and research, a single window funding clearance mechanism – named IMPRINT will be launched by the Prime Minister Narendra Modi and President Pranab Mukherjee on November 5. Backed with a Rs 1,000-crore funding corpus, the aim of the mechanism is to get Indian technical institutions to conduct original research in the areas where the country is heavily dependent on foreign technology.
For this purpose, an is being set up to screen research projects and proposals by leading research and technology institutes in India and then approve them and earmark funds accordingly. The Ministry of Human Resource Development (HRD), Ministry of Rural Development, Ministry of Defence, Department of Biotechnology, and Department of Science & Technology, among others, will be on board of the IMG.

The key areas that have been identified where India is heavily dependent on foreign technology include healthcare, energy, computers and information technology, sustainable habitat, nano technology, hardware, water resources and river systems, environment and climate change, advanced materials, manufacturing and defence.
The IITs and Indian Institutes of Science have helped in identifying these areas and detailed the specifics of technology requirements in India now and in the coming few years. These research areas will also join together with the 'Make in India' campaign to boost indigenous manufacturing.

With the IMG set to take shape, it is expected that institutes will submit specific project proposals or annual research plans to the group. The approval for the same will be given by February every year so that research can effectively start from April 1, in the new financial year.