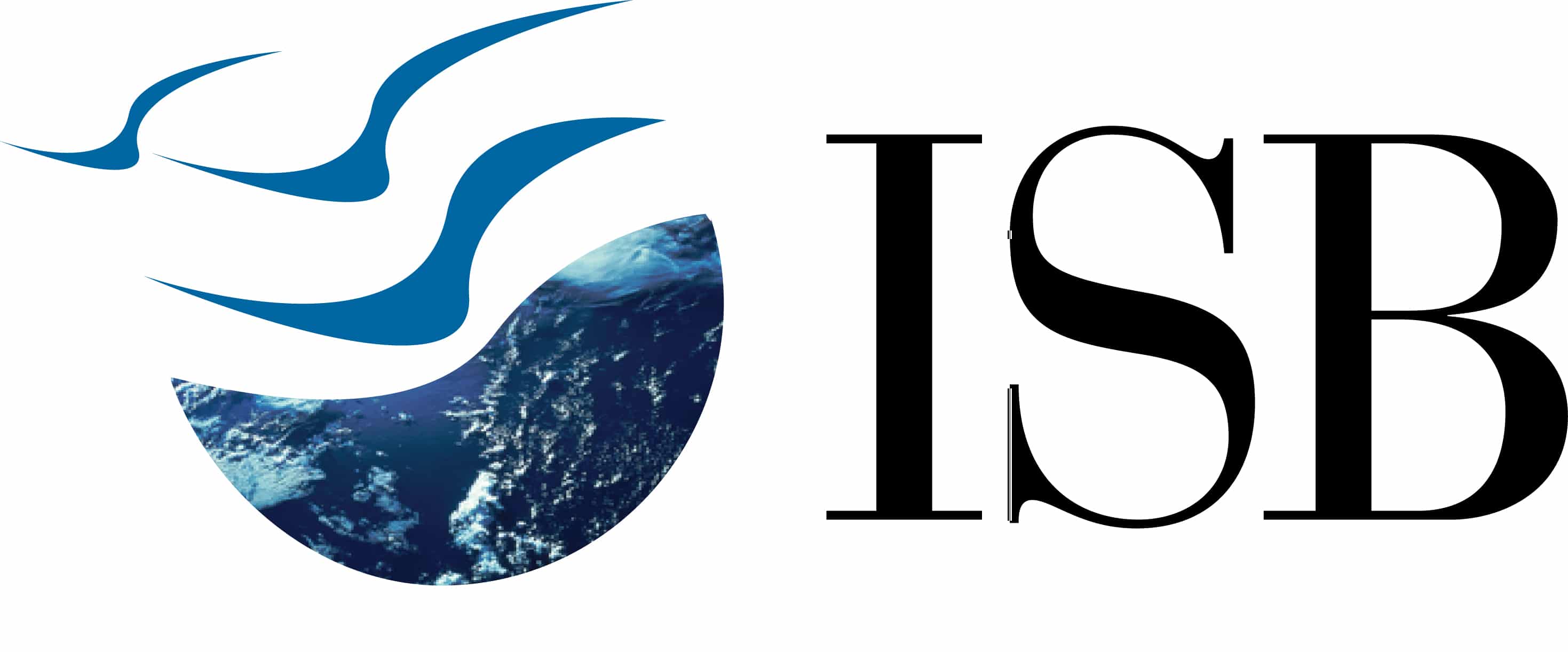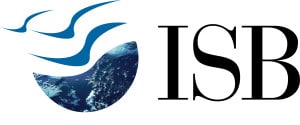 Capacity building in policy making is a long-standing aspect and there is a dire need for improvement of the same than just developing it, informed experts from various fields at the 2nd edition of the ISB National Conclave organised by the Indian School of Business (ISB).
The second edition of ISB a day long conclave centered on "Driving India's Growth Momentum – Capacity Building in Public Policy, Healthcare, Manufacturing and Infrastructure", saw participants from leading members of the government, industry and academia who flagged that there is a need for capacity building in each of these sectors.

Delivering the keynote address Naushad Forbes, Director, Forbes Marshall said, "India should focus on building capacity for policy implementation and not just policy building. Efforts should be concentrated on fewer, bigger and better implementation areas. Setting up or reforming the structure of institutions should be driven after which the institutions should be left independently to make it happen."
Sharing thoughts on the management of education, Professor Rajendra Srivastava, Dean Designate ISB informed that three principles of balance that Business schools should embrace is balance of thought leadership from the west with that of the east, balance between theory and research and a multi- disciplinary approach to making an impact on society.

Via the national concalve ISB aimed guide the government in devising enabling policies to catalyse the country's growth momentum.