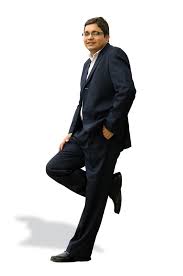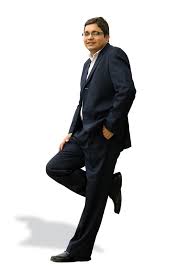 When the founder of an emerging start-up introduced me about her latest venture which she told was born out of her frustration when she couldn't find information about the number of college counselors at a local high school – a basic indicator of student support, I resonated with her passionate belief in the power of education and giving parents high value information and perspective about their local schools.
While she elaborated about the perils of information gathering amidst the American Schooling ecosystem, it clicked to me as to why not initiate a data driven ranking framework in India as another first from the house of Elets Technomedia.
At digitalLEARNING we have been ranking Indian Schools for the past couple of years based on a plethora of heuristics, evaluating the self-declaration forms, doing secondary research and corroborating the claims from all possible dimensions.
This time we thought of graduating towards an entirely data driven framework with no control or influence from any quarter. The deeper recesses of this framework are elaborated in the inner pages.
Just before Diwali, when we pushed India's most pervasive Social Perception Ranking Survey spanning 73 eduDESTINATIONS across the length and breadth of the country duly involving the shortlisted schools, I had no idea that thousands of parents from across the country would be handed over a communication from the School of their children for ranking them on a host of parameters.
Transparency is honored, if it is earnestly attempted. The digitalLEARNING School Ranking 2015 Survey is a glaring example of the same. The School Progressiveness Index which got created on the basis of this social perception survey and a stringent analysis of objective parameters of Online Presence & Social Footprints, has resulted in an elaborate list of India's Best Schools for the year 2015.
These schools have been ranked within their very educational ecosystems so as to provide a level playing field to all contenders. The concept of Multiplicity of ranking has been introduced with the explicit realization that not every school can be at the same level of excellence on every single parameter. So you shall find a variance in ranking of school across the various parameters.
In months to come digitalLEARNING shall endeavor towards furthering this exercise by incorporating more facts, analysis and research on schools to create one of the most pervasive index on Indian Schools.
The forthcoming World Education Summit at Dubai and School Leadership Summit at New Delhi would witness an elaborate commentary and conversation on the same.