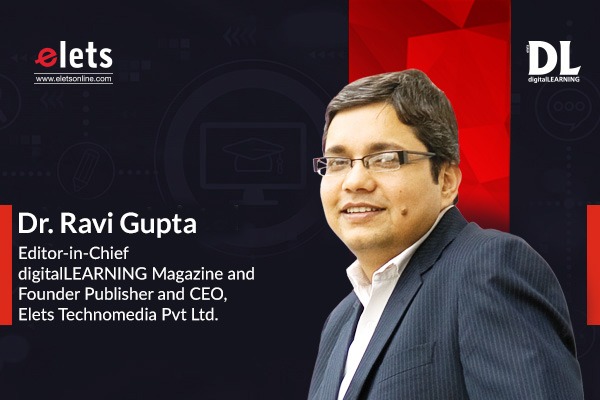 Indian education system has undergone an accelerated transformation, coming out of the shadows of the pandemic. And one of the first changes to be implemented was the approval to the proposal to pursue two full-time degrees simultaneously by the University Grants Commission. Multiple UGC committees have debated this change for several years and this approval brings Indian higher education one step closer to the international standards.
Another pertinent development was the new regulations for the PhD programme which lets candidates who have completed a four-year bachelor's degree programme in any discipline with a minimum of 75% marks in aggregate or its equivalent grade to be eligible for a PhD programme. This move opens up the research ecosystem, adding to its strength.
The implementation of the visionary National Education Policy (NEP) that saw delayed progression owing to the pandemic saw renewed focus and resurgence in the year 2022. One of the notable developments this year was implementation of regional language in technical education by the All India Council for Technical Education (AICTE).
This special issue of Digital Learning encapsulates the journey of the education sector and its key players detailing their journey and plans for the upcoming year. Elets Digital Learning and its flagship knowledge sharing platform, the World Education Summit, will be celebrating the 25th edition on the global platform in Dubai in March 2023.
We look forward to your continuous support and encouragement to bring a meaningful change and connect in the world of education.
Happy Reading!
"Exciting news! Elets Education is now on WhatsApp Channels Subscribe today by clicking the link and stay updated with the latest insights!"
Click here!