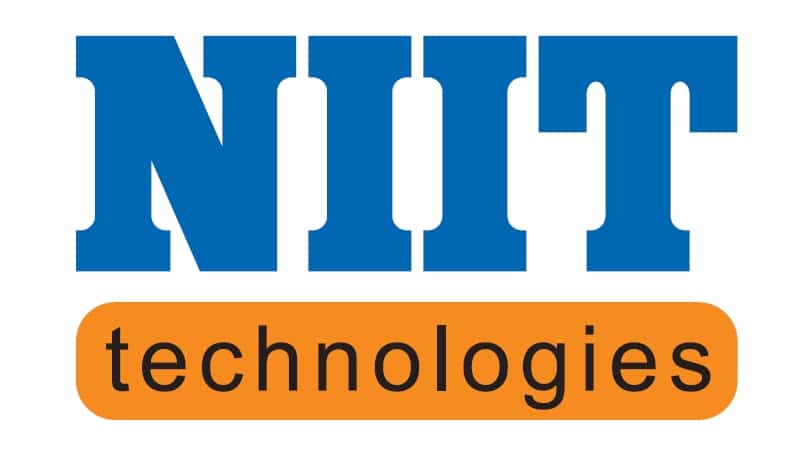 Future technologies like Virtual Reality, robotics, Internet of Things (IoT), Mean Stack, Java Stack, Cloud Stack, Big Data and Data Sciences would constitute the core of training programme by NIIT. These future technological courses would be of 12-14 weeks and would be launched across 150 NIIT centres pan India.
As the world is moving ahead in the digital space, skilled manpower in these technologies are becoming much sought after. India's software bellwether, Infosys' CEO Vishal Sikka among other tech leaders have enunciated this upcoming shift quite emphatically.
digitalLearning View:
It's a welcome move on the part of NIIT which has been a pioneer in IT Training across the country. This technological mix falls well within the entire spectrum of national missions of Smart Cities, Digital India, Make in India etc.
With over 1.5 million seats in engineering spread across 400 districts of the country, this digital makeover has the potential to transform the employability & innovation quotient of India's Engineering Graduates. The catch lies in the fact that India's eduLEADERS have to start seeing what NIIT could envisage and deploy well in time.

br>