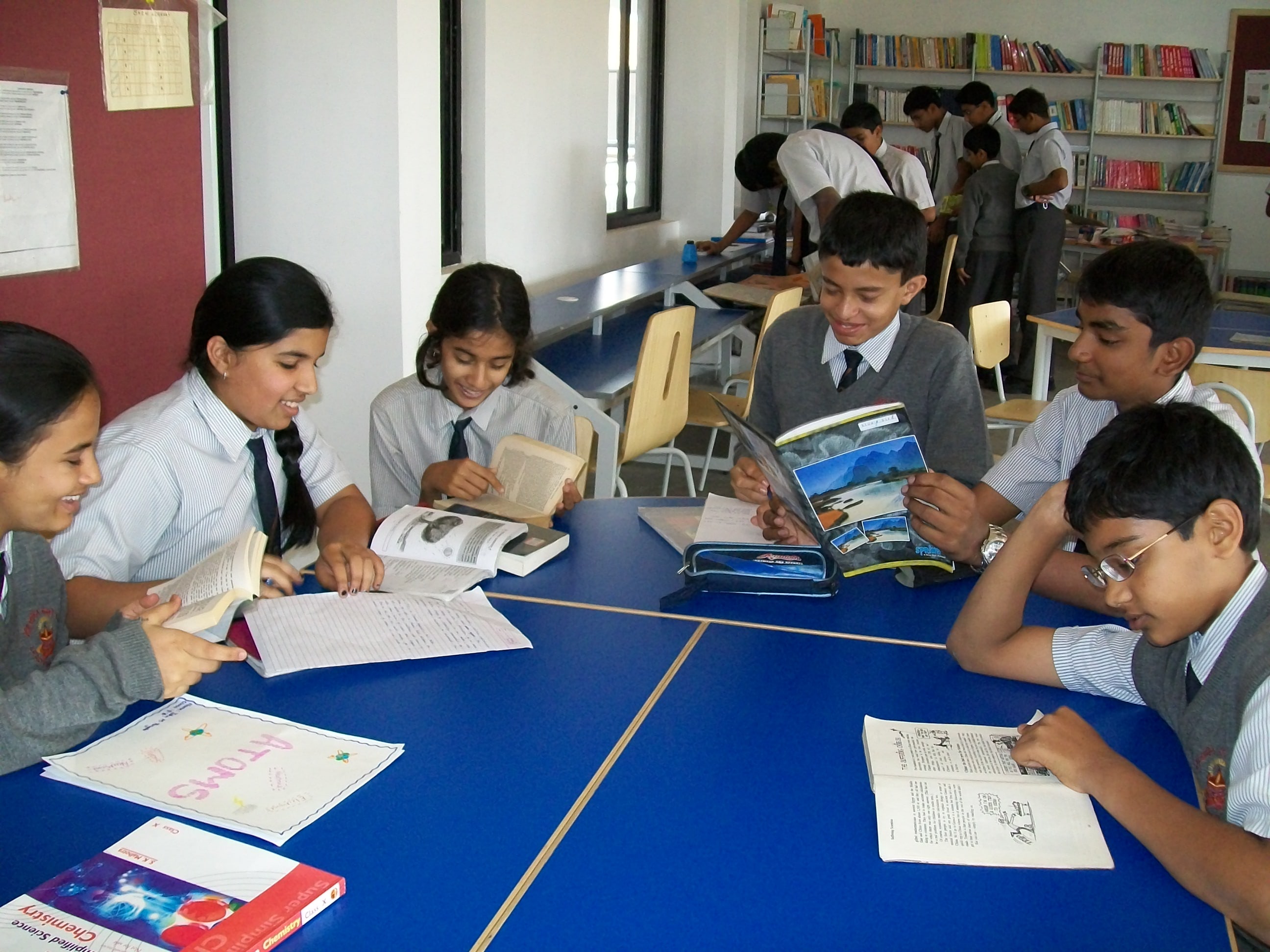 The Central Board of Secondary Education (CBSE) has issued circulars to private schools, not to encourage parents to buy non- NCERT/ CBSE books. As per norms, CBSE-affiliated private and government schools are required to only prescribe the books that have been approved by the board. It has been observed that some of the private schools sell books within the school premises, which is against the CBSE norms.
Interestingly, the UT education department, Chandigarh has issued a Whatsapp complaint number for parents, to lodge a complaint against private schools for forcing parents to purchase books, uniforms etc from specific shops. With parents gearing their kids for the next academic session at city schools, several instances of private schools forcing parents to buy books and uniforms from specific shops only have been reported to the education department.

digitalLearning View: 
Well, neither the schools nor the education regulator should retort to mandating a peculiar set of books. The preference or choice should be left over with the respective institutions themselves, though any malpractice or vested interest should be checked.
There are much better products in the market by private players which are well in consonance with the prescribed curriculum. Why should their adoption be restricted by CBSE? Wouldn't it be a censor on knowledge and the ways of disseminating the same?