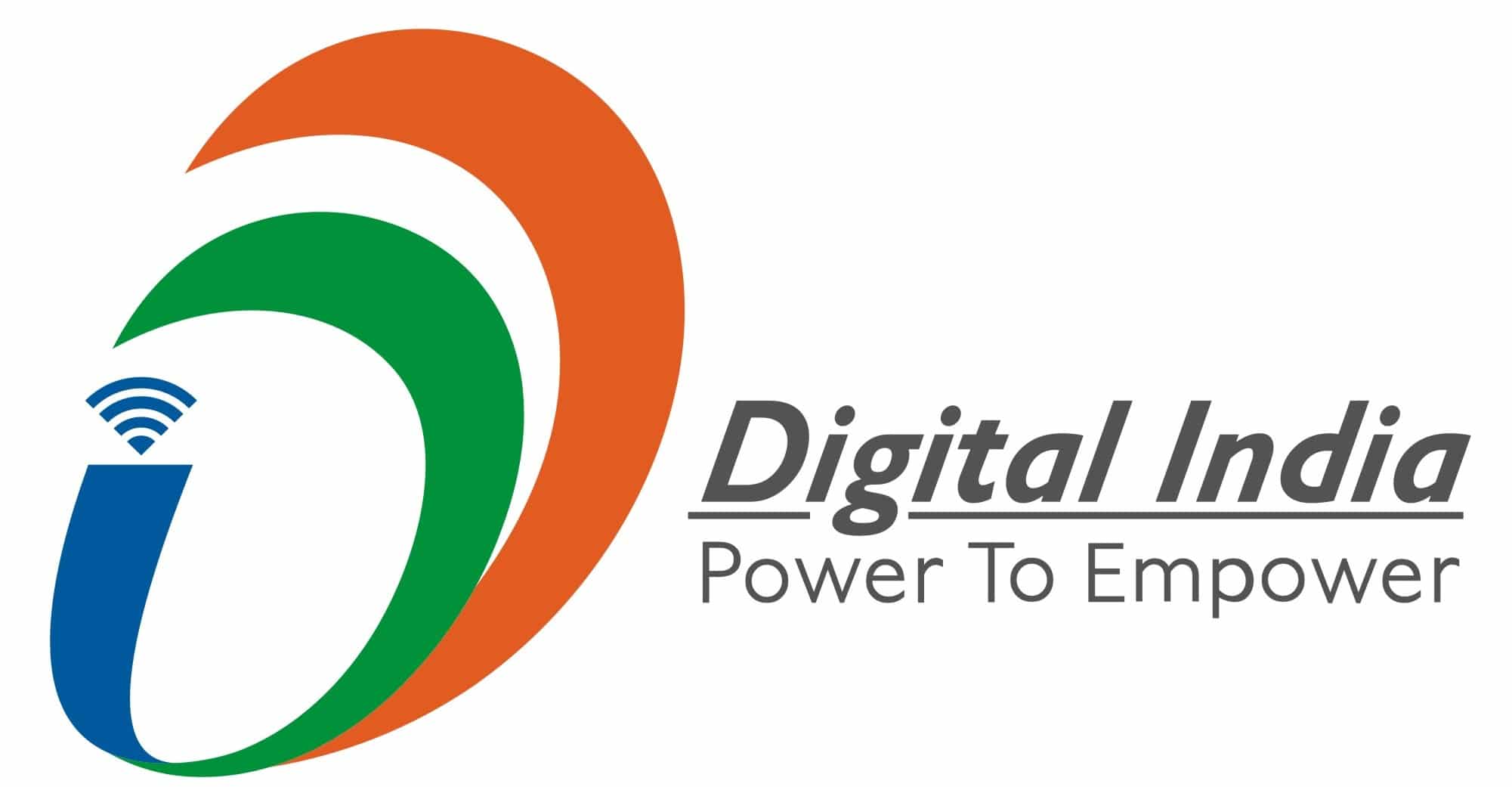 The country, under the present Modi Government, has seen a lot of digital development due to the 'Digital India' initiative. Besides, many skill development programme's have also been launched to strengthen youth and make them a skilled workforce. With the help of both of these initiatives,the Government aims to train more than 50 crore people by 2022.
Keeping this aim in mind, recently the Central Government has taken one step more towards the digital revolution by connecting the country with 'Super Computers'. Connecting the country with super computers would play  an important role in disseminating knowledge among youth.  
With this digital revolution, India hopes to be included in the list of three major economies of the world.