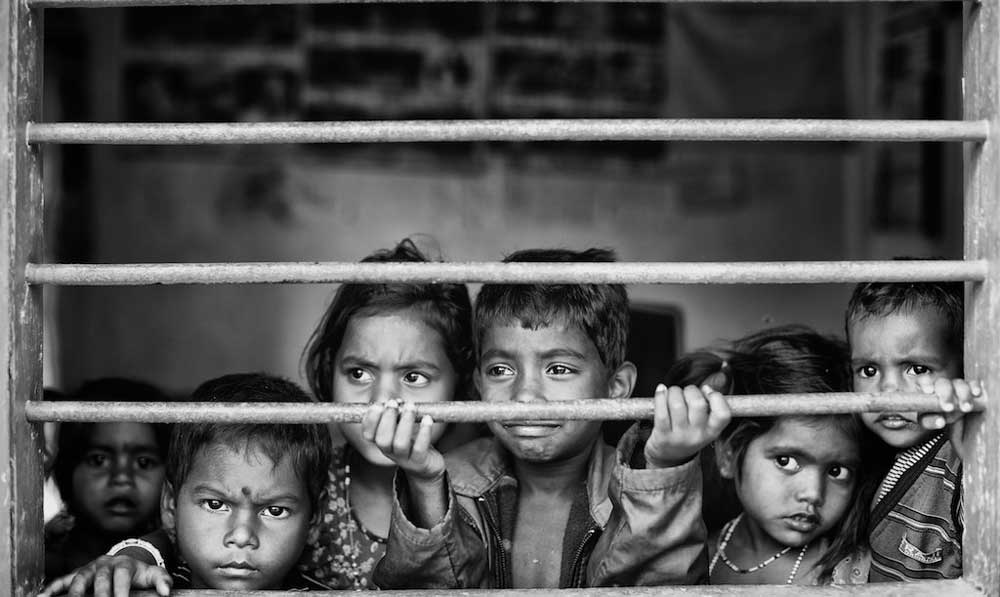 The Government of Odisha has announced a higher education scheme for Orphans by the name of 'Green Passage', according to which the Government shall be bearing the expenses of admission, tuition, examination and laboratory  for all orphaned students.
Furthermore, the students from class 12th till post graduate level will also be provided hostel accommodation on a free of cost basis. The government will provide free of cost hostel accommodation to the homeless students, whether they study in private or government colleges and universities.
This social welfare initiative has been taken by the government for ensuring a bright future for the orphans.
Currently, 16,382 students are staying in 272 institutions in the state.


br>