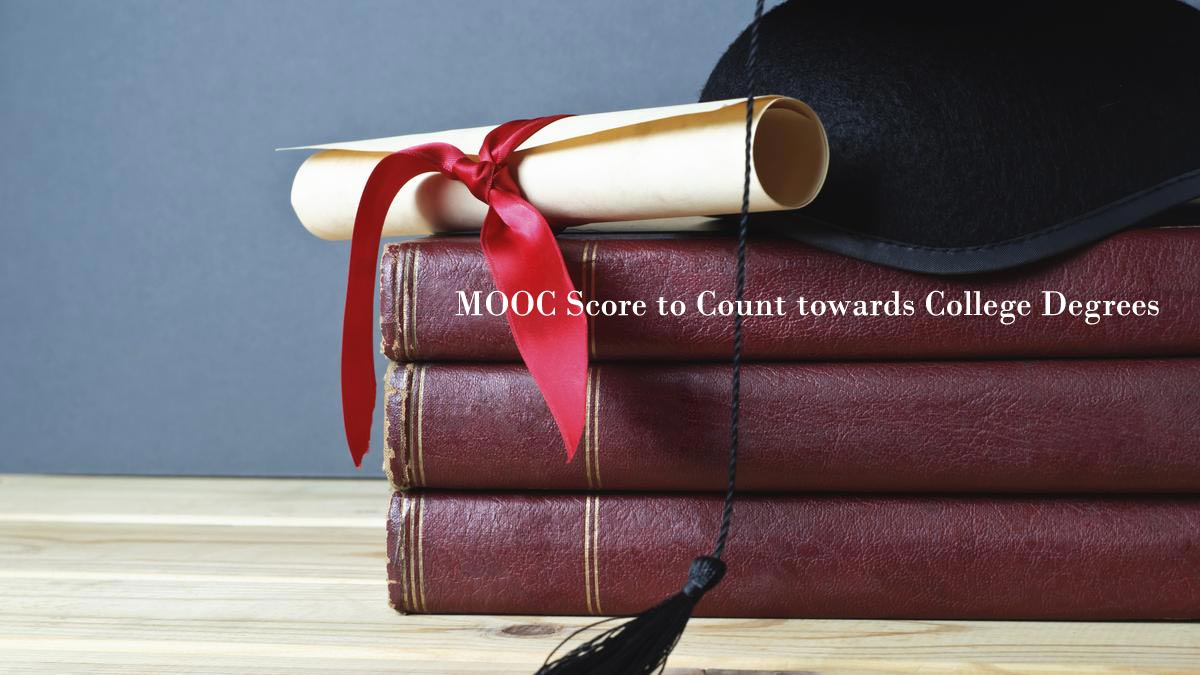 Taking a step more towards the Digital India mission, the BJP Government is all set to  make Massive Open Online Courses (MOOC) count towards the college degree. Till now, the MOOCs had no scores for any degrees.
In a recent development, it was agreed as by the University Grants Commission that the scores achieved in official online courses would be added in the total marks scored in a degree and transfer credits for them.

This move has been done to mainstream online courses and increase their acceptability and credibility in the Indian higher education system.  Moreover, it will also allow students from different institutions to take up courses which may not be available at their institute and get credit marks for them.  However, one condition is that the online courses must be one of the 400 plus courses on offer through the government-backed massive open online course (MOOC) platform SWAYAM .
Online courses are so far only seen as complementary skillsets acquired by an enthusiastic student but they do not in any way reflect in the student's marksheet or enhance his overall score. UGC will soon notify setting up of a standing committee for SWAYAM courses and a national MOOCs coordinator that will coordinate with all universities and institutions on the MOOCs on offer.