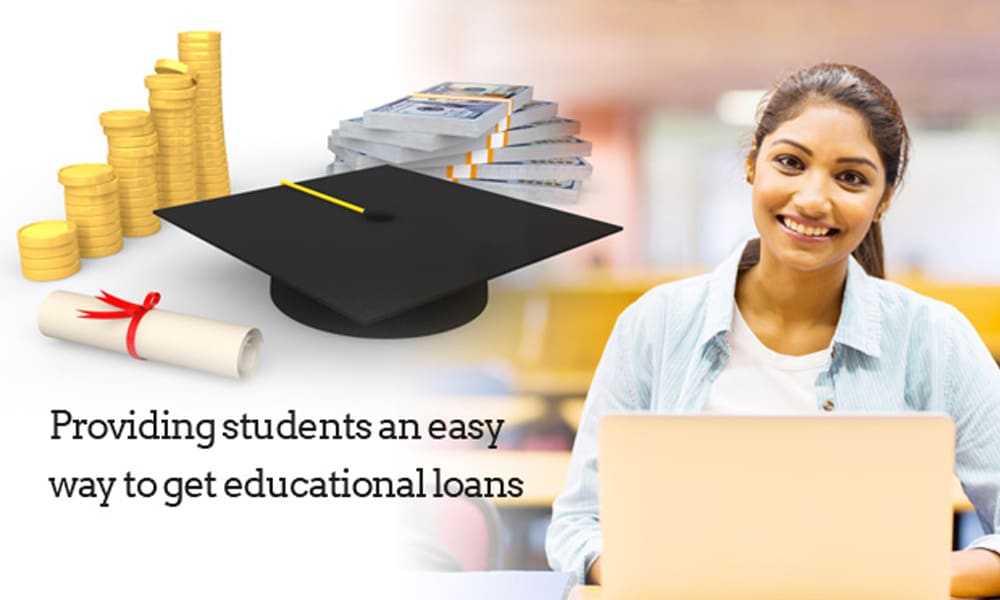 Now, as the school board exams are out, it is time for the high fliers to plan out for their future. It is time to decide whether the future education should be in arts, science, commerce, engineering or medical within the country or they see better educational opportunities in abroad.
However, the cost of education is increasing every year.  Under such circumstances, studying overseas, be it U.S. or Europe, may be as good as building a castle with ivory.
Under such circumstances, monetary constraint do come in the way in order to pursue your dream career. Therefore, the best option is to avail an education loan from any gazetted lender, which may be a bank or a non-banking finance company (NBFC).
Some of the points to be kept in mind while considering education loan can be as follows:
Tenure of repayment:  It is always advisable for students and parents to select an education loan with longer repayment tenure so that they have to repay smaller EMIs periodically.
Take maximum loan:  As much as 100 percent of the cost of education should be availed which should be inclusive of  tuition expenses, living expenses and overhead expenses such as the cost of traveling, purchasing the laptop, equipment, and books.
Margin money requirements:  Generally any loan requires margin money but some lenders don't require any margin money, which helps get up to 100 percent of the total cost of education. Lower margin money ensures less financial stress.
Gazetted lenders should be explored: Income tax benefit should be availed while taking education loans. However, this is available only if taken from banks or few private sector lenders.